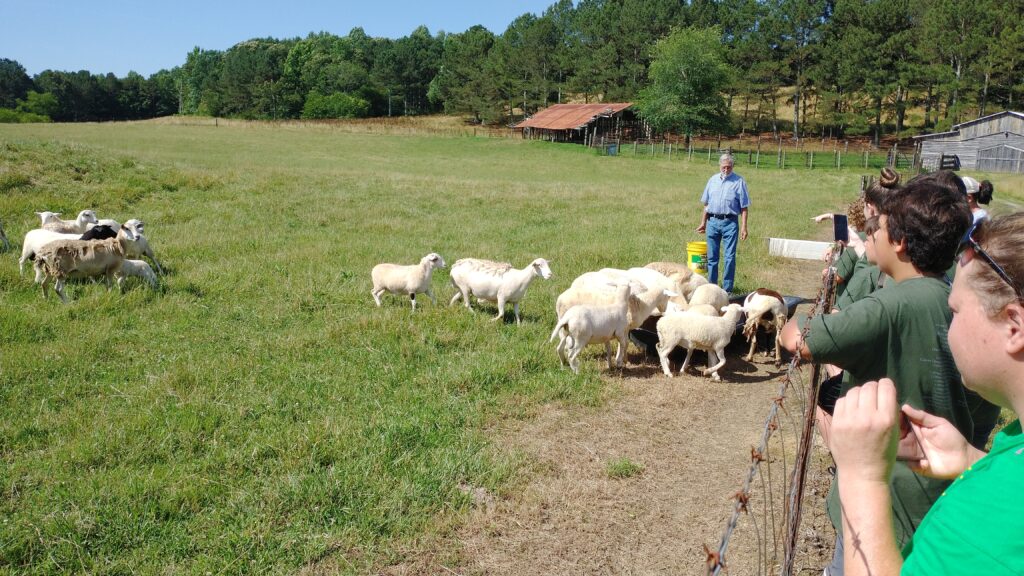 Cullman Touring Farms for Kids
June 16th and 17th: 8am - 3pm
Two days of farm tours in Cullman County. Food and T-Shirts will be provided. Paying parents are welcome to attend, but may need to drive separately.
Ages 7 to 13
$40 per person
Winston County Touring Farm for Kids
June 13th and 14th: 8am - 3pm
Winston Touring Farm for Kids is for ages 7 and up! We will spend two days exploring local farms in Winston County. Drop off and pickup will be at Winston County Extension Office in Double Springs, Alabama. Lunch, snacks, and t-shirts will be provided!
FREE PROGRAM!
Please sign up through the Winston County Extension Office: 205-489-5376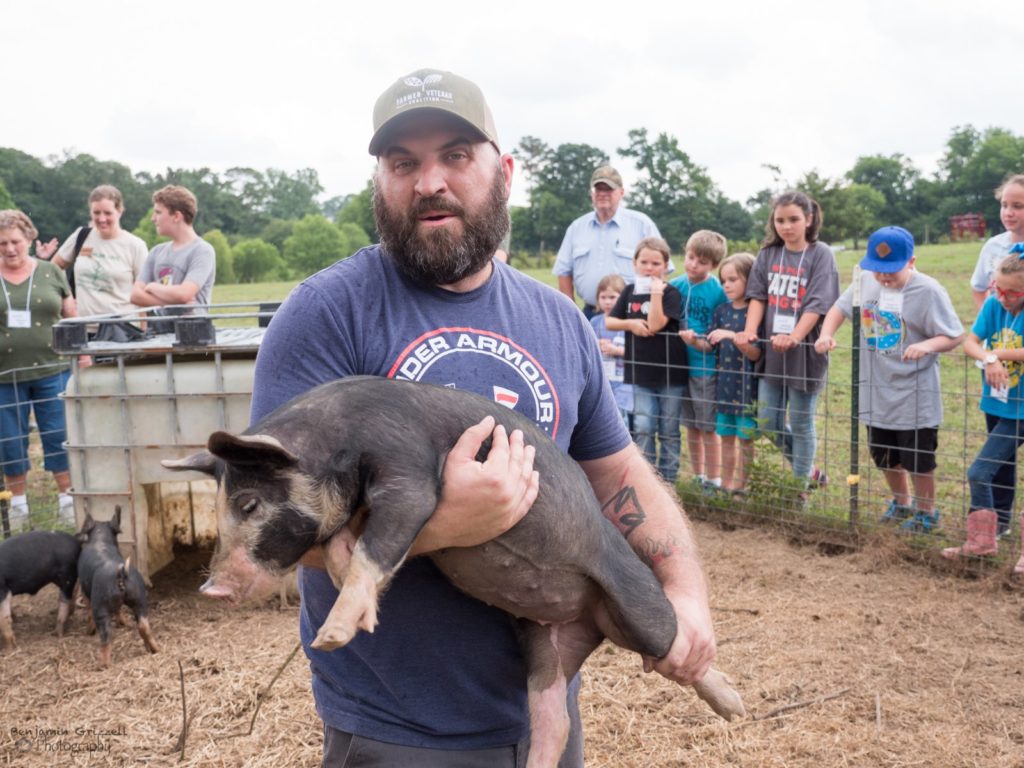 Preschool & Elementary Garden Camp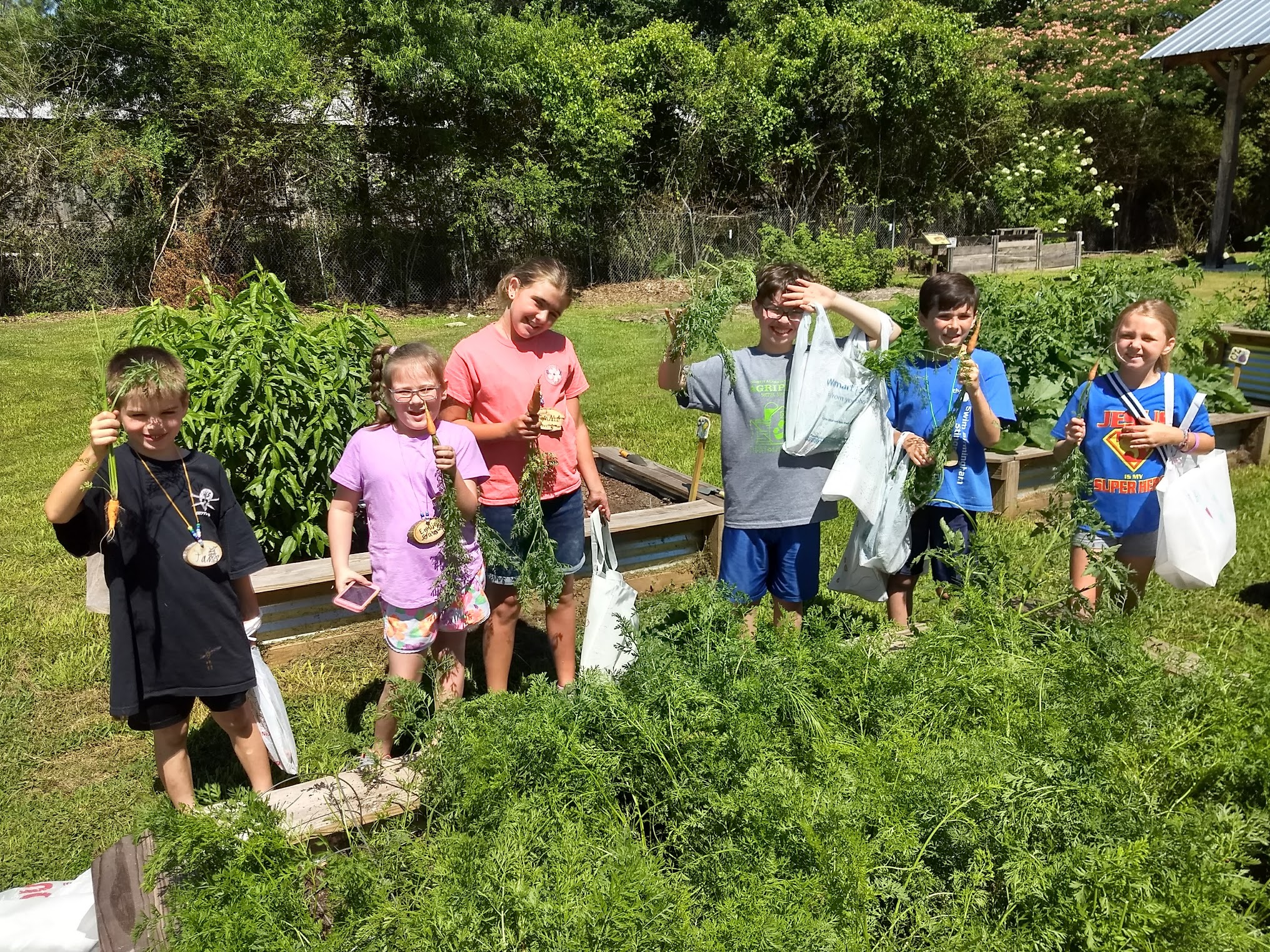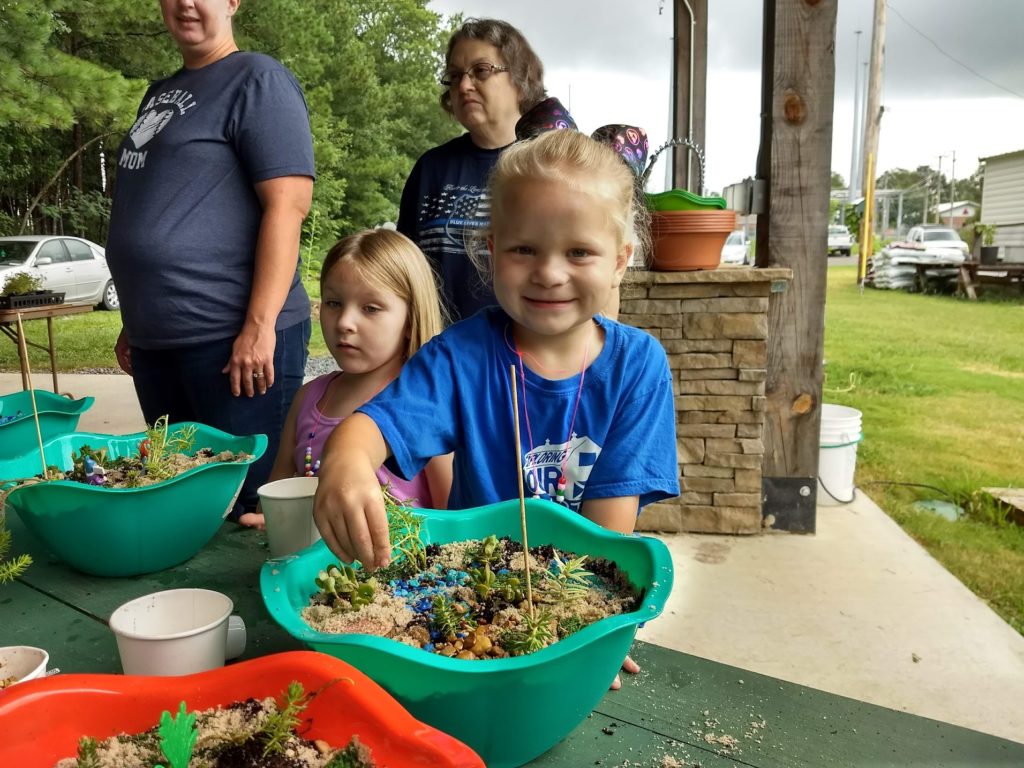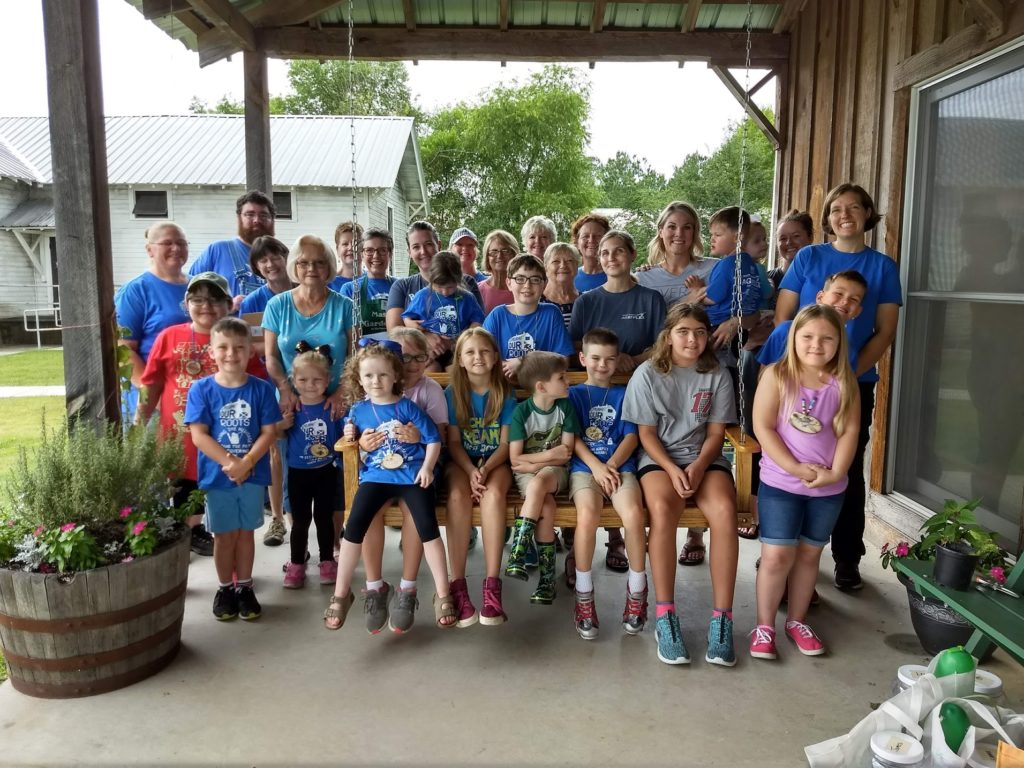 June 6th – 10th
9:00am – 11:00am
Garden Camp is for children ages 3-5 (with an adult) and ages 6-11. Campers will work in raised garden beds at the Agriplex and take home projects to continue learning.
$50/child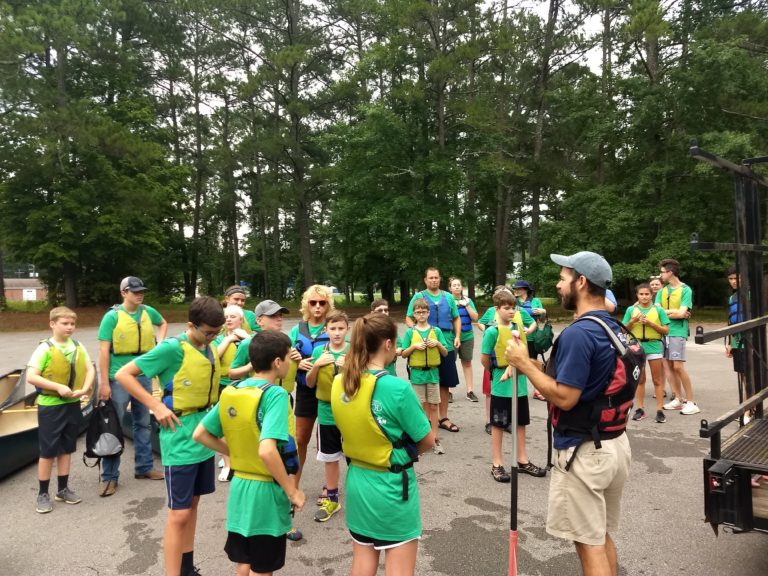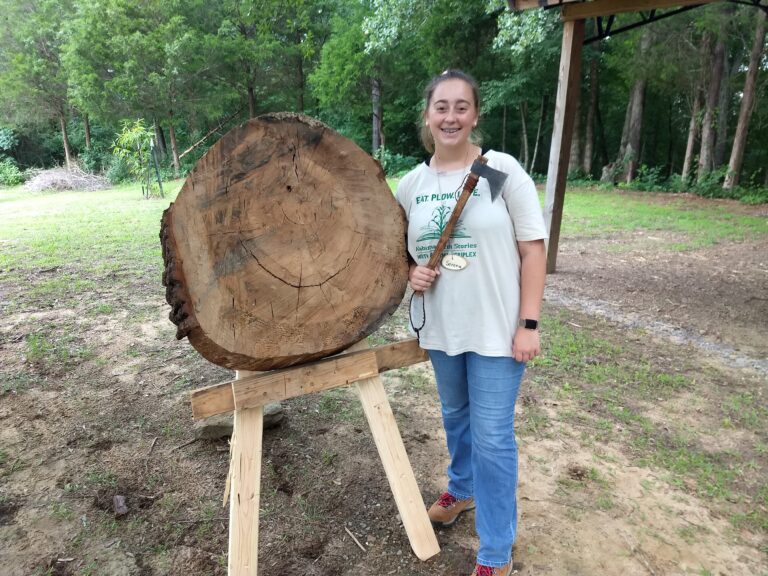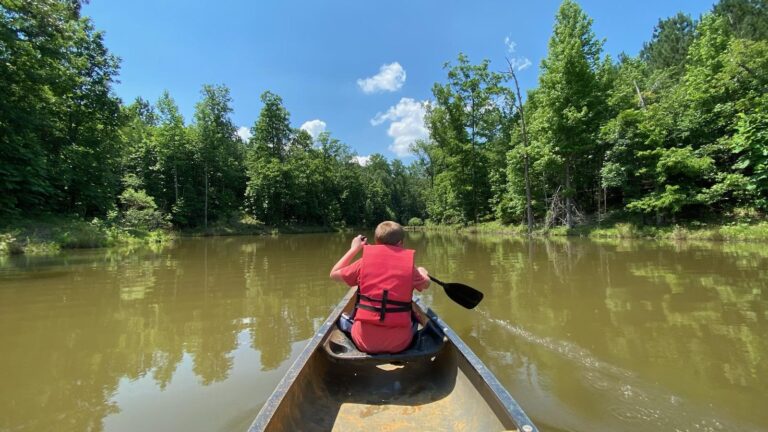 July 7th & 8th
8:00am – 3:00pm
Day camp exploring our natural world and the native American Heritage with adventure activities including hiking, canoeing, heritage crafts, and storytelling.
$40/child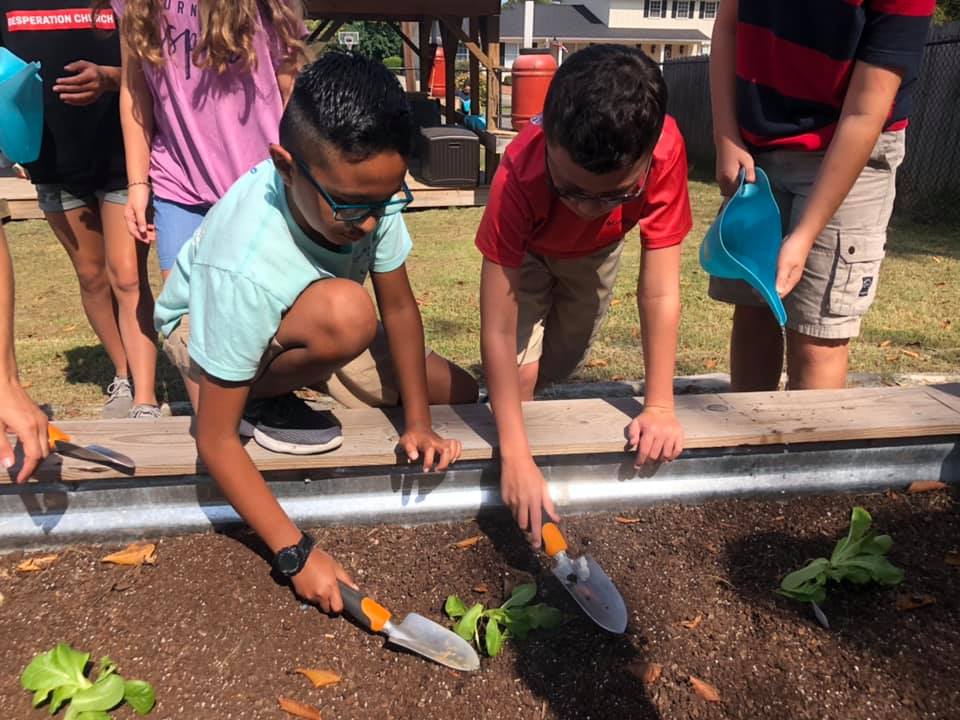 For rising 6th graders – 12th grade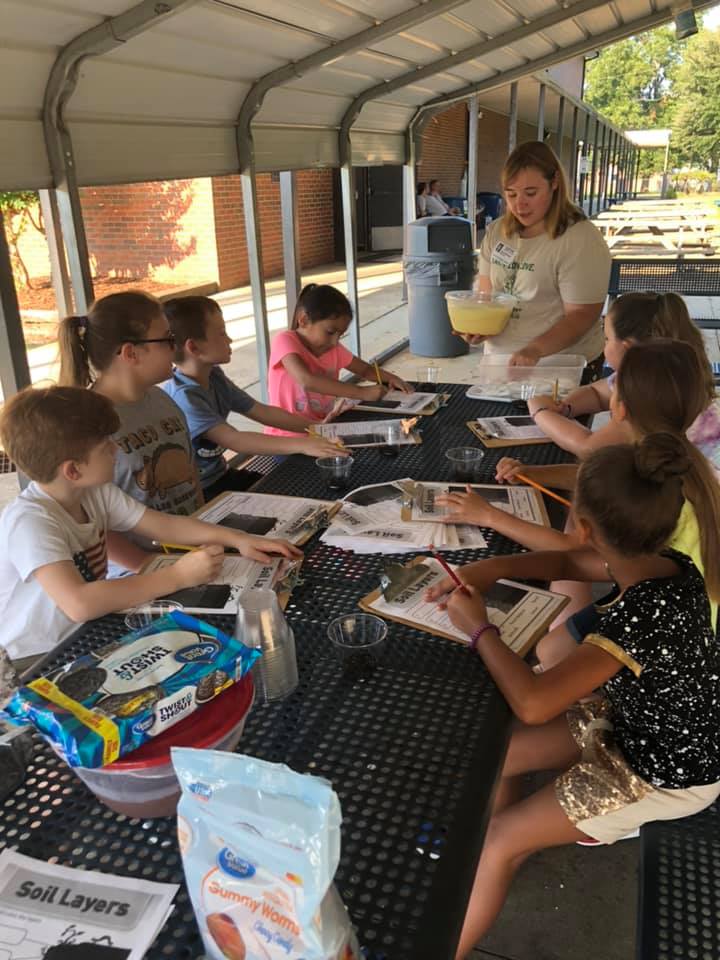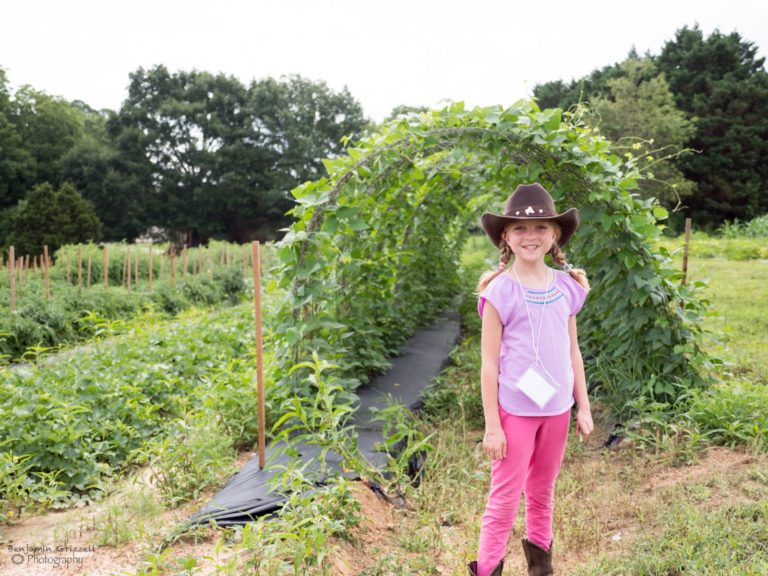 June 28th – 30th
9:00am – 12:00pm
Youth will be able to creatively learn folk skills while preserving their cultural heritage.
$100/child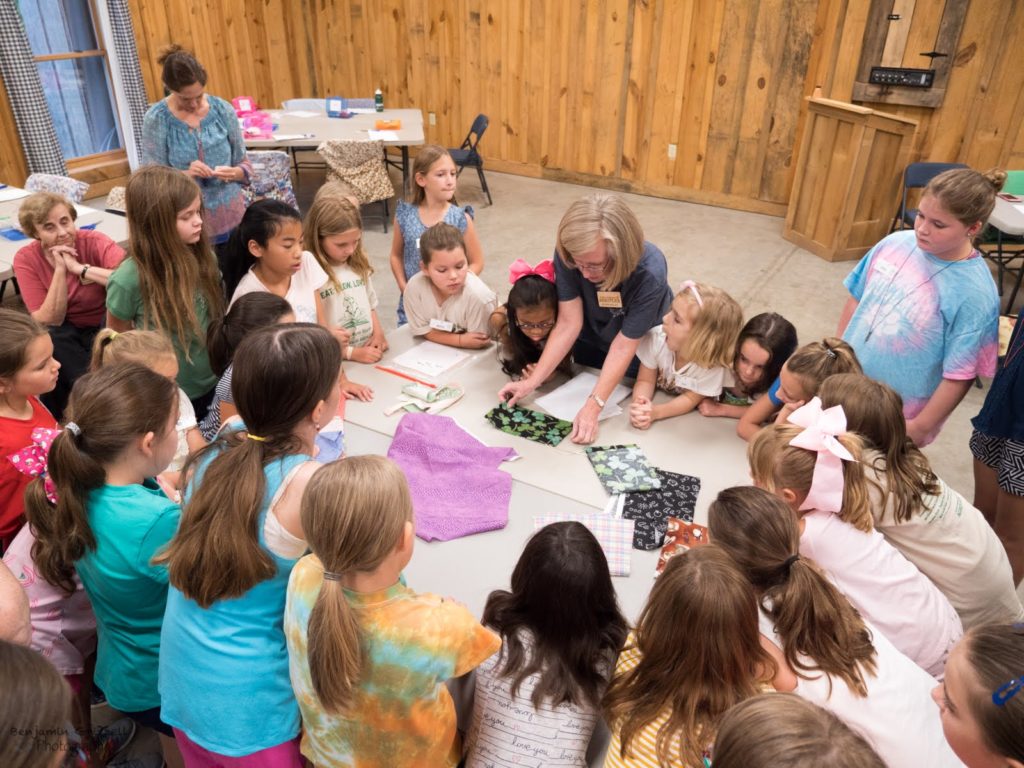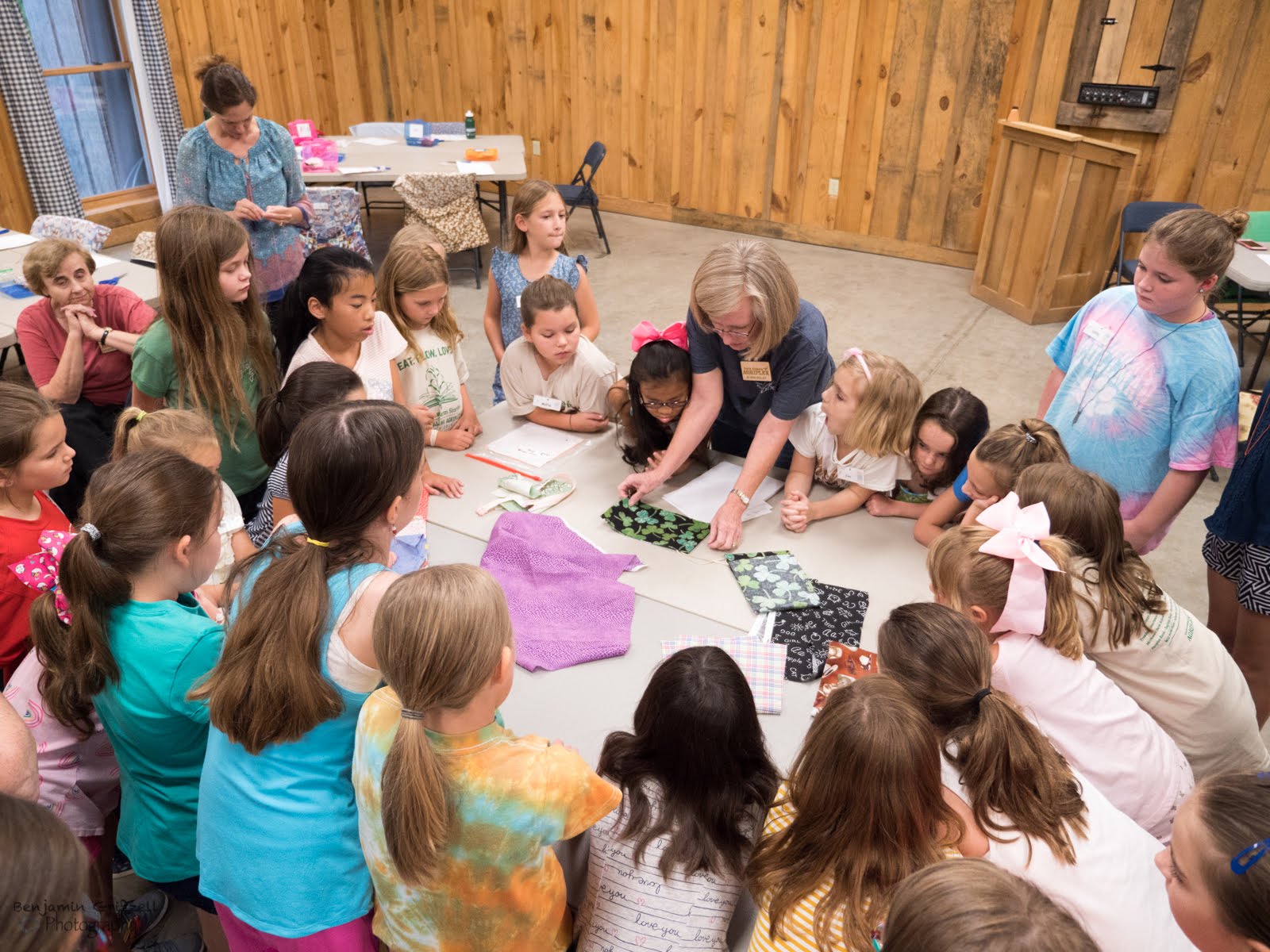 June 20th – 24th | 09:00am – 11:00am
Adults must attend with children under 9. Sewing Camp 101 is designed for children interested in learning to sew. Campers will learn the basics of
hand sewing while making projects to take home.
$50 per child
July 11th – 15th | 9:00am – 11:00am
Ages 9-18 (with completion of Sewing 101)
Sewing Camp 102 is designed for Sewing Camp alumni who want to expand their sewing skills by reviewing hand stitching and moving on to machine sewing. Each camper will bring their own sewing machine and make easy projects to take home.
$50 per child
** Please notice that we do not offer any refunds for our programs**