Heritage Homeschool is a series of hands-on programs for homeschoolers (kindergarten and up) and their parents once a month. Students will be divided into and older and younger group with parents expected to assist their children. The program is held on Thursdays or Fridays from 9:00am-11:00am. Class fees are $8 per child and adults are free. Max cost is $16 per family.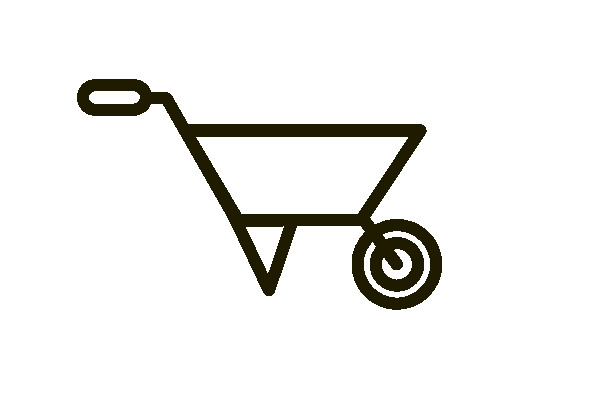 Farm Technology Through the Years
Mules to satellites – we will see how technology has changed farming, from the first mule drawn equipment to now using GPS equipped tractors. What will be next for farming?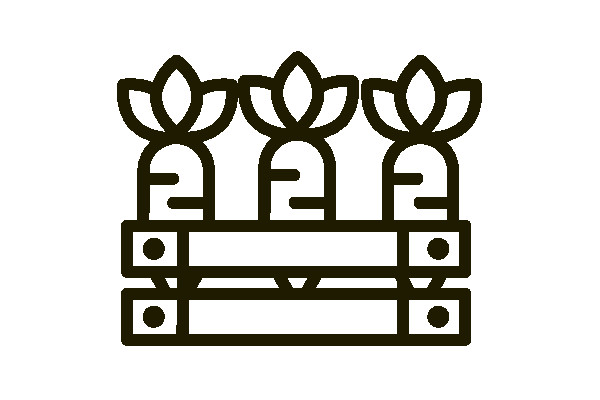 Celebrated Alabama Gee's Bend Quilters will tell the story of their art and teach about their nationally acclaimed history. Storytelling, song, and quilt show & tell will be a part of this one of a kind program.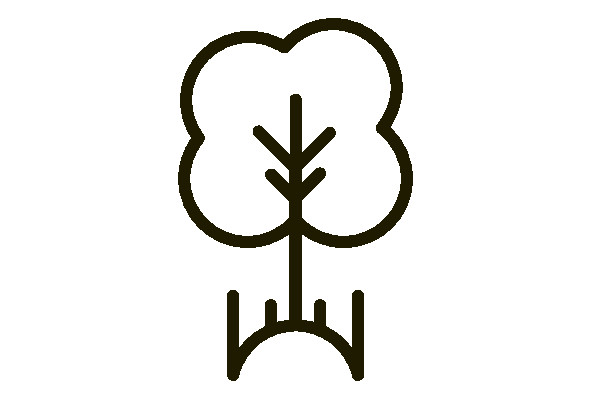 We will learn to observe the outdoors around us and then chronicle our insights in a nature journal. We will go over different techniques for journaling. Notebooks and all supplies provided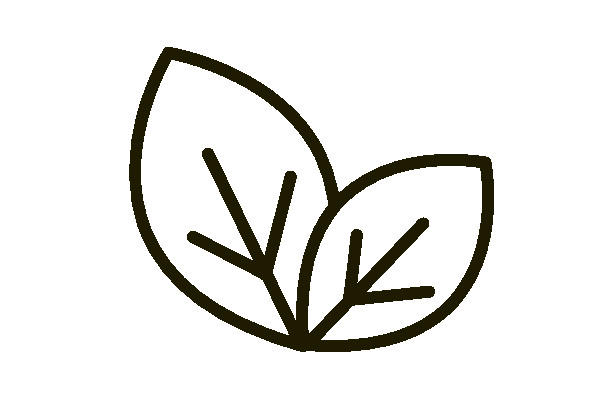 Reduce, reuse, recycle! In celebration of Earth Month, we will use "trash" & make them into treasures. Join us for some upcycling fun.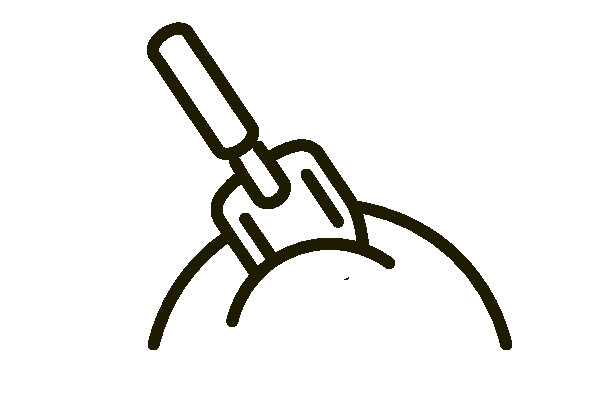 Explore all that is below our feet. We will dig through the facts about soil diversity and the importance of decomposers crawling or wiggling through the soil.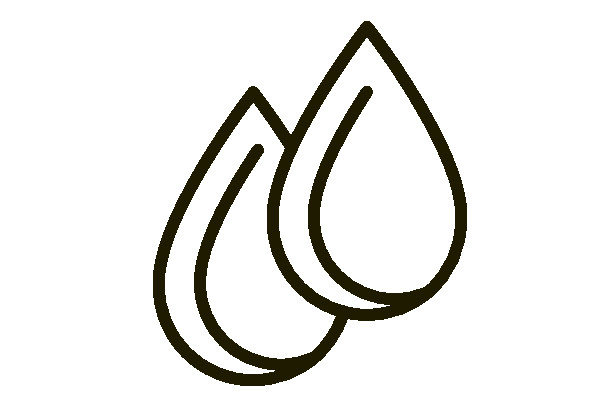 Learn how to survive in the woods through shelter building, fire starting, water purification, and wild edibles.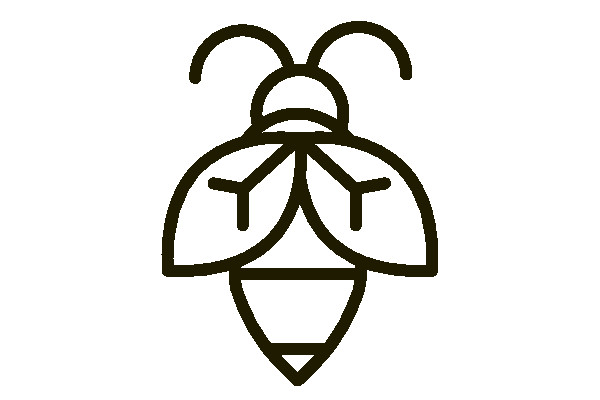 This hands-on learning program will give students the chance to examine insects and other arthropods up-close and personal. They will learn about survival strategies for different bugs including camouflage.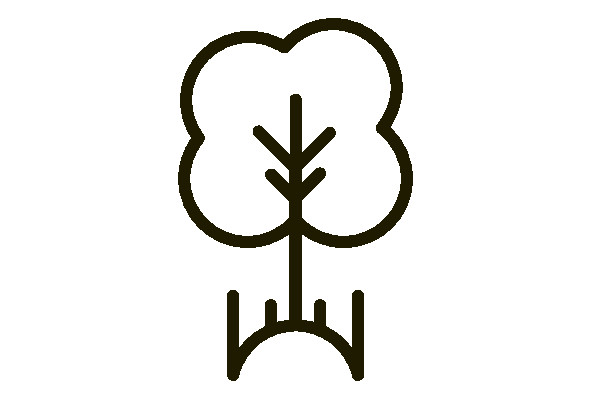 Students will use basic hand tools to make a woodworking project to take home. Due to hands-on nature of this program, no unregistered sibling allowed. Students will need assistance from their adult.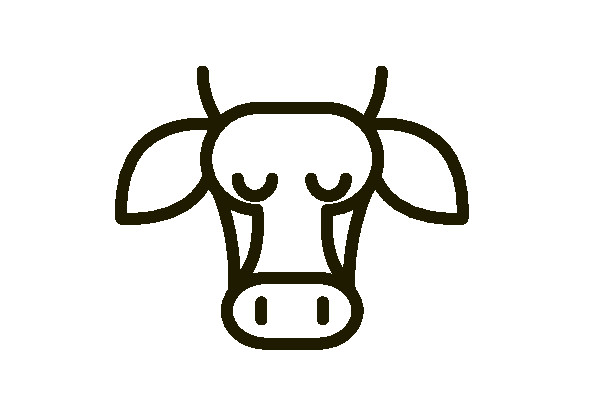 Leather is one of human's earliest and most useful discoveries. Learn the basics of leatherwork and make your own project.