This monthly series provides the opportunity to learn heritage skills passed down through generations. All programs are $5 person and begin at 6:00pm unless otherwise noted. Registration is required.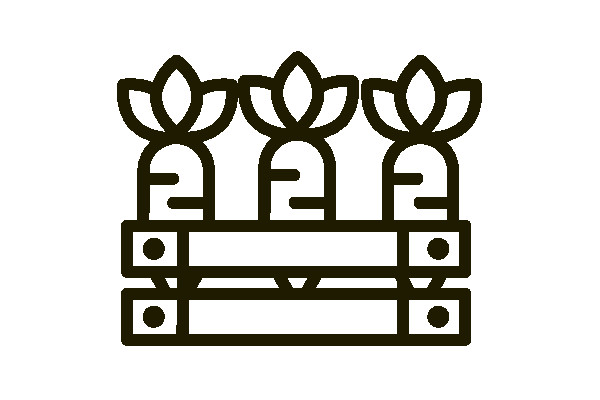 Explore this weedless, productive, instant garden technique discussing plans, irrigation, soil mixes, planting techniques, and year round growing.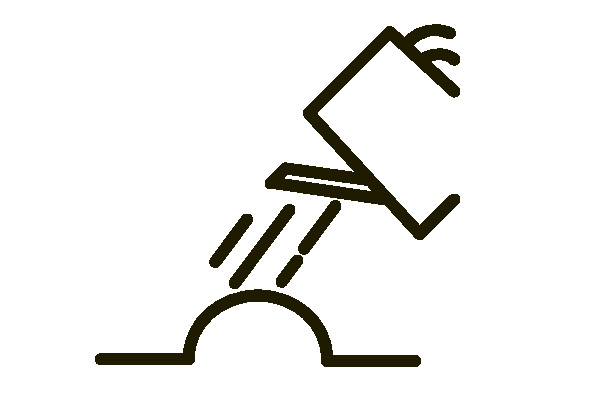 Organic and Natural Growing
Join experts and local farmers for a day of natural growing. Topics will include Natural Insect Control, Soil, Cover Crops, Rain Catchment, Sustainability, and more.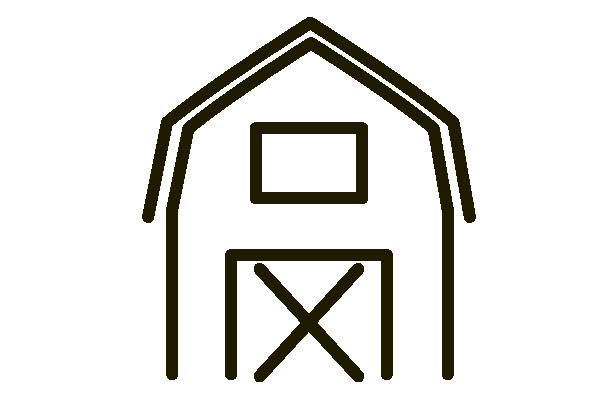 Backyard chickens, pea fowl, turkeys, quail, guineas, ducks, and more!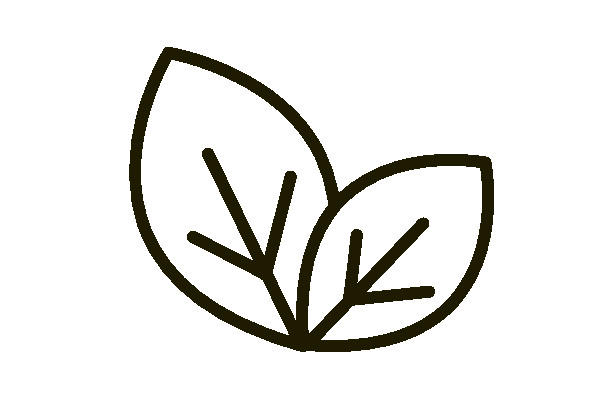 We have an abundance of spring herbs popping up to help us "Spring Clean" our bodies. Paula Smith will share how to use Spring herbs to feel your best. You will make a salve to take home. $15 per person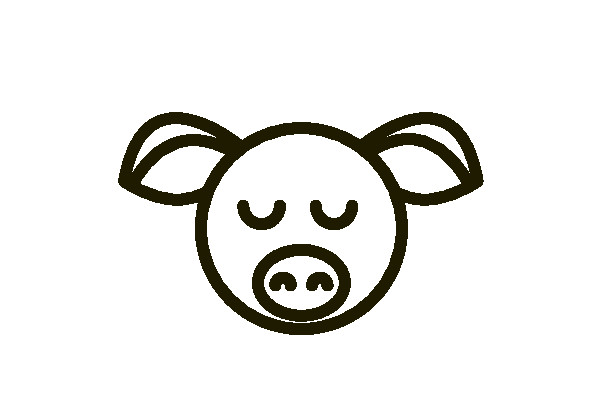 How to raise backyard pigs, feeding, breeds, general care, and meat yields with farmer Jimmy Parker.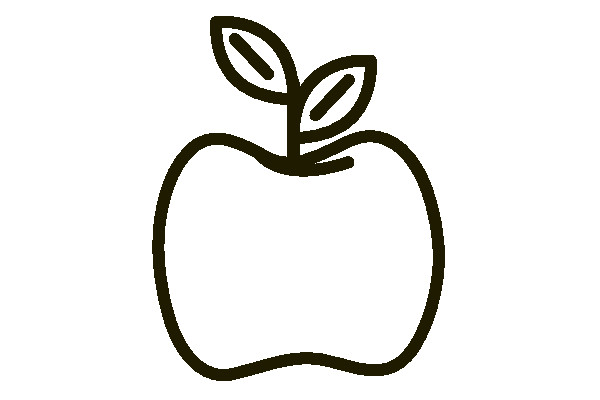 Learn the basics of canning fresh produce. this class will go over the supplies you need to get started with waterbath canning homemade salsas, preserves, tomatoes, and much more.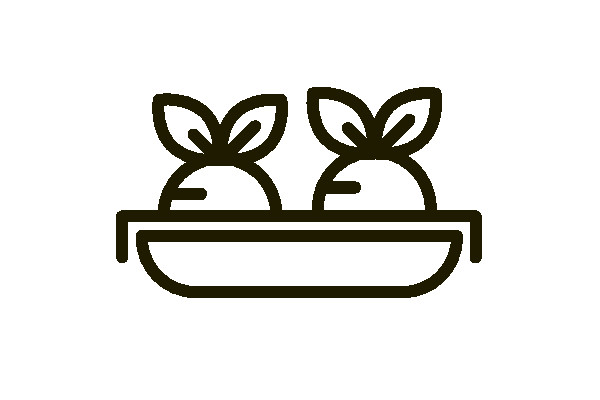 Dehydrating, Freeze drying, and Freezing
Preserve your harvest through dehydrating, freeze drying, and freezing. Learn the benefits and differences of each of these preservation methods with hands-on demonstration and tastings.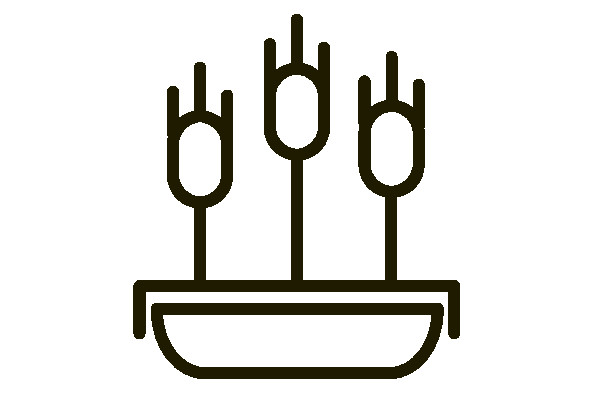 The Cullman Brewers Guild will explain the process of brewing and teach how to make homemade beer. See equipment and learn the science. Learn about yeast, hops, sanitation, and the Brewers guild. Must be 21 or older.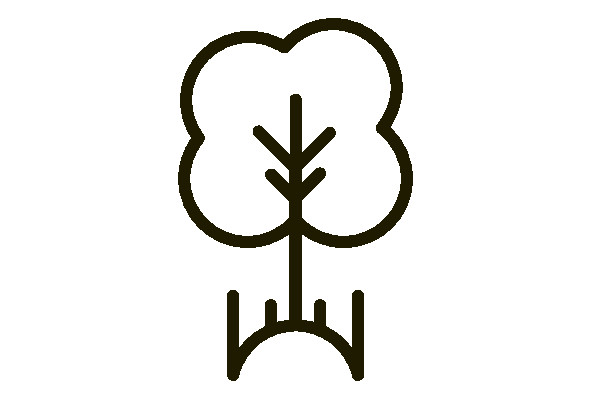 Southern Herbalist, Darryl Patton will identify local plants and share ways that you can use them.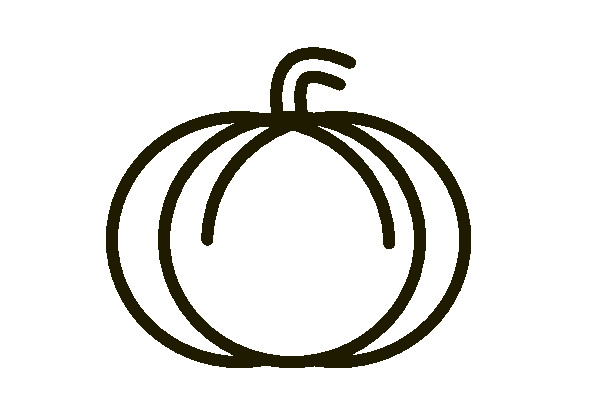 Make healthy meals that won't break your budget and take all your time. Demos, tasting, and recipes.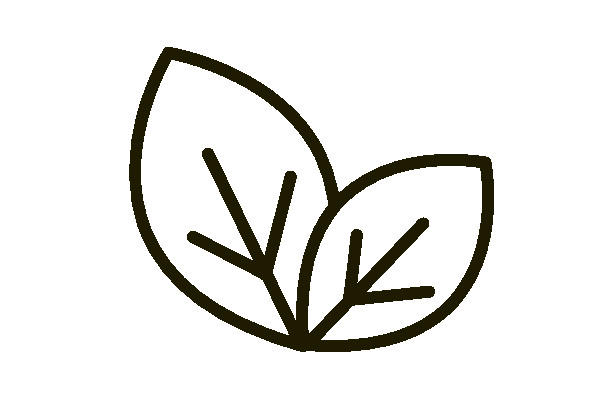 Favorite Ferments with Mae Jefferson
A brief history of fermenting, a beginner's guide to the process of fermentation and an explanation of how and why fermented foods are so beneficial. Hands-on workshop making sauerkraut for each participant to take home and all will receive a kombucha culture. Cost is $10 per person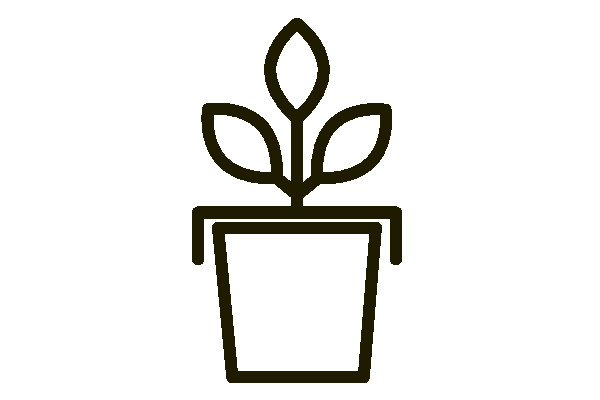 Create a whimsical tropical terrarium, a fashionable succulent dish garden, and a popular air plant ornament to take home or give as Christmas gifts. Limited space. Cost is $30 per person.