This monthly series provides the opportunity to learn heritage skills passed down through generations. All programs are $5 person and begin at 6:00pm unless otherwise noted. Registration is required.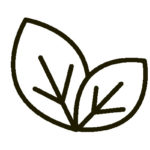 Natural Beauty Care Class
Did you know that our bodies act as a sponge, soaking in anything we put on them? Learn about some harmful ingredients that are in our everyday skin care products. Learn how to avoid them and how to make simple alternatives. Costs $10

We have an abundance of spring herbs popping up to help us "Spring Clean" our bodies. Paula Smith will share how to use Spring herbs to feel your best. You will make a salve to take home. $15 per person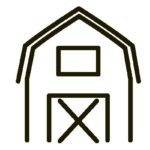 Come learn from Regina Painter about the Alabama Barn Quilt Trail, a clothesline of color, history, art and architecture across Alabama

Learn the basics of canning fresh produce. this class will go over the supplies you need to get started with waterbath canning homemade salsas, preserves, tomatoes, and much more. Starts at 5pm

Local Caner Anthony Vincent will teach you to cane your own chair to take home. Bring a stapler with staples. Cost $40 per person (includes wooden chair, cane & all supplies)

The Cullman Brewers Guild will explain the process of brewing and teach how to make homemade beer. See equipment and learn the science. Learn about yeast, hops, sanitation, and the Brewers guild. Minimum age is 21 for this class.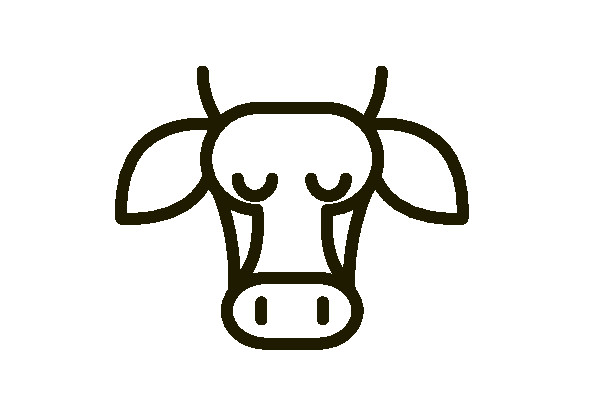 Cowboy Cooking: Cooking with a Dutch Oven
Sullivan Creek Ranch Owners Emily and Greg Anderson, will demonstrate how to cook over an open fire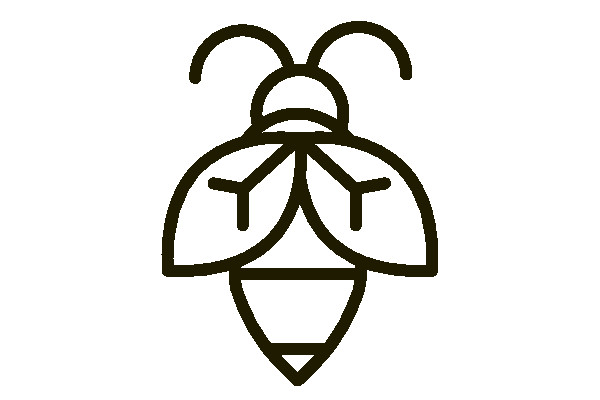 Introducing to Beekeeping
Taught by Alabama Beekeepers Association President Phillip Garrison. Build a complete hive from the foundation up, walk out and see the Agriplex beehives and enter to win a door prize.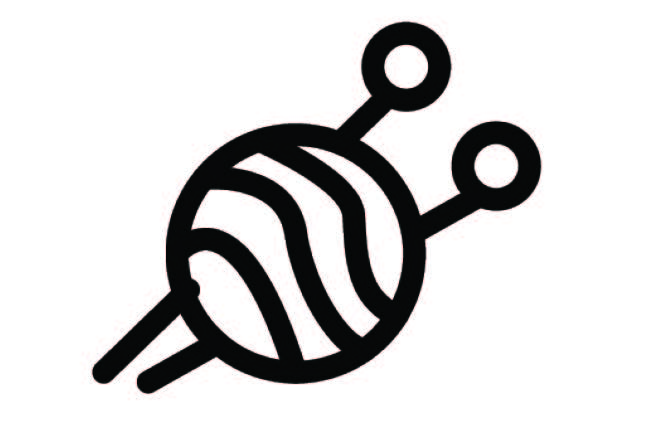 Learn the basics of crochet and get started on a cotton washcloth. All supplies provided. Costs $10

Create a whimsical tropical terrarium, a fashionable succulent dish garden, and a popular air plant ornament to take home or give as Christmas gifts. Limited space. Cost is $30 per person.


Image Credit: Some of these Icons have been designed using resources from Flaticon.com
** Please notice that we do not offer any refunds for our programs**