Little Farmers Preschool Program
A class for our smallest farmers. This program is for children ages 3-5 with a parent. Each month children will explore a different topic in the exciting world of agriculture through hands-on activities. Programs are from 10-11am. Class fees are $5 per child. Registration is required.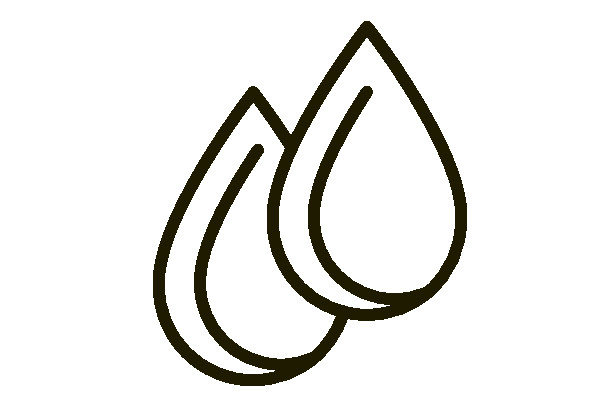 Let's celebrate Valentine's day with our green friends. See the frog's lifecycle up close, and make some new froggy friends!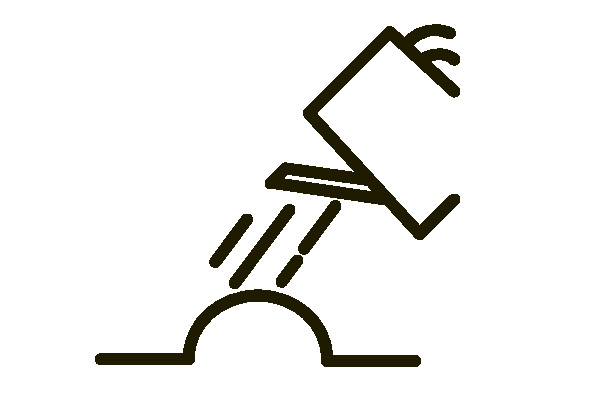 We will read Janet Stevens' Tops and Bottoms book. We will plant, harvest, and eat root crops and other vegetables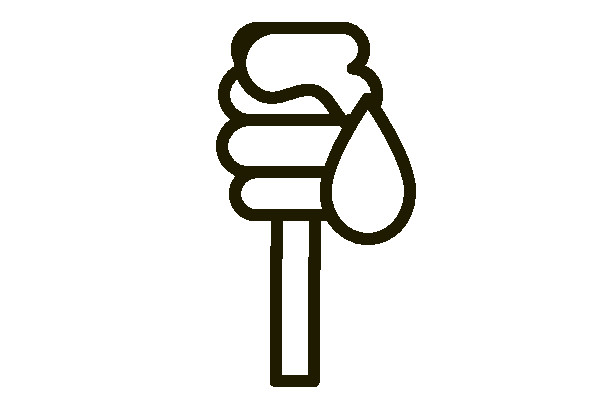 Tea time everyone! Wear your best clothes and Easter bonnets! We will have tea and crumpets with Peter Rabbit and his friends. ​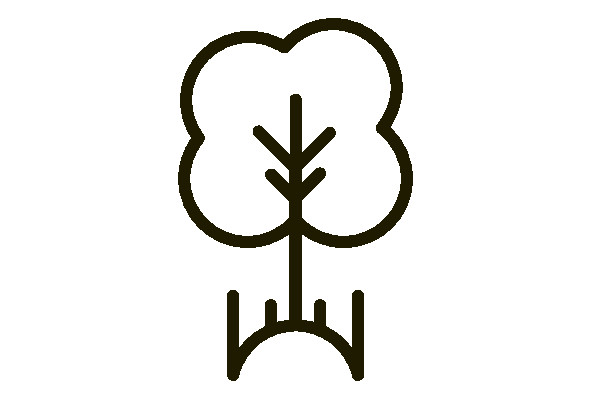 Explore the variety of birds nests and make your own. We will read Jennifer Ward's Mama Built a Little Nest.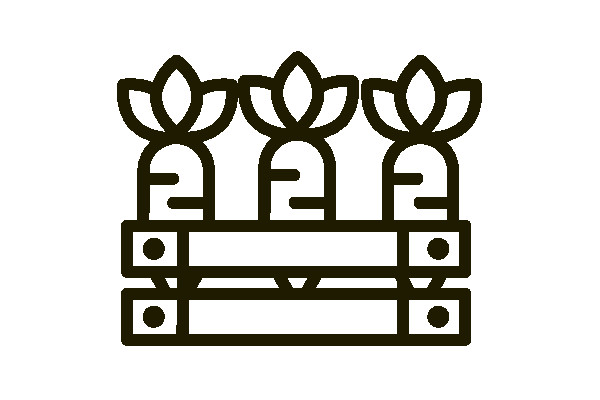 How many colors can you eat today? Let's make our own rainbow to taste! This will be a celebration of color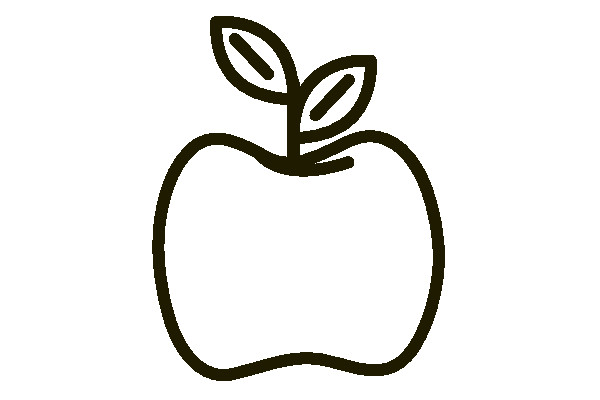 Explore the miracle of the butterfly life cycle through Eric Carle's classic The Very Hungry Caterpillar.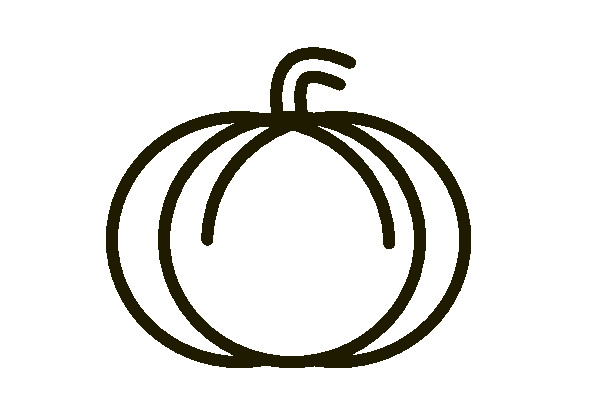 Come meet live bats from A-Z Animals as we learn many interesting facts about these winged mammals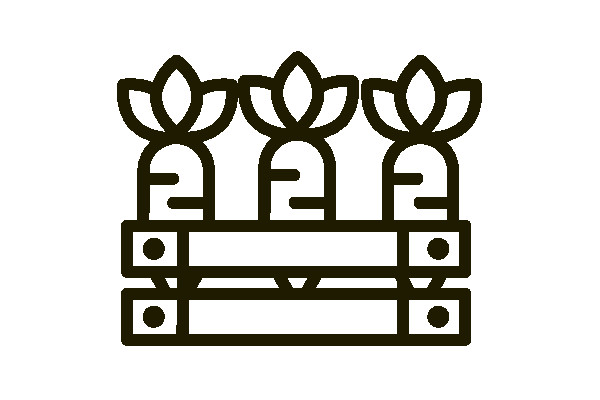 Up in the Garden, Down in the Dirt
Meet worm friends and try a little dirt pudding! We will feature Kate Messner's Up in the Garden, Down in the Dirt children's book.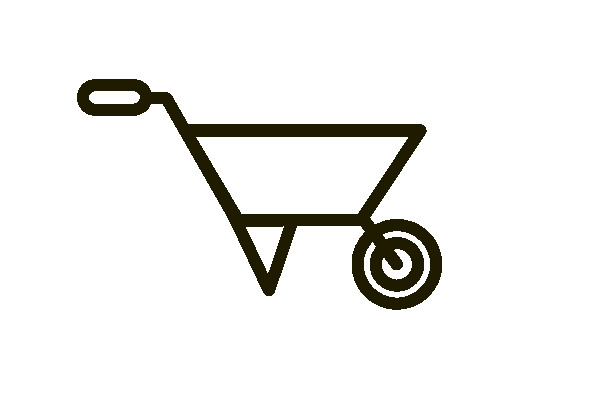 Calling all elves! It's holiday time! Let's make crafts for the season, and of course enjoy hot cocoa and carols.