The North Alabama Agriplex offers a variety of adult educational programs. Our series include: Living Landscapes, Lunch and Learn, Heritage Skills, and Learning to Sew.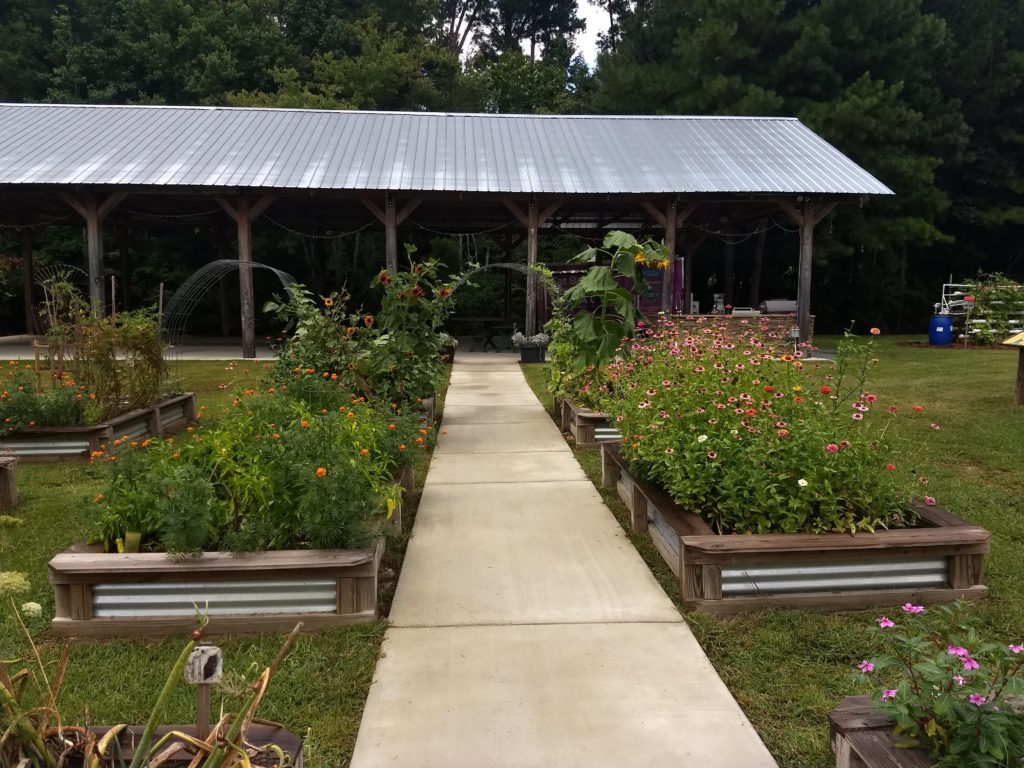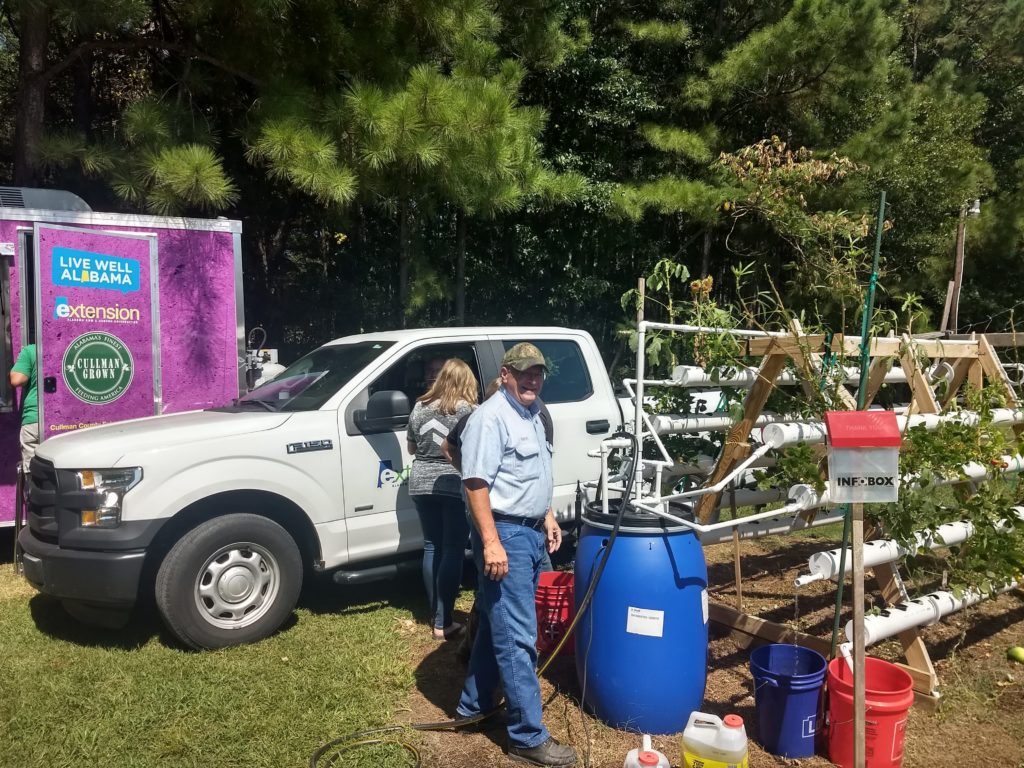 A monthly educational series for adults that offers information about sustainability in your own backyard! All programs are $5 per person and start at 6:00pm unless otherwise noted.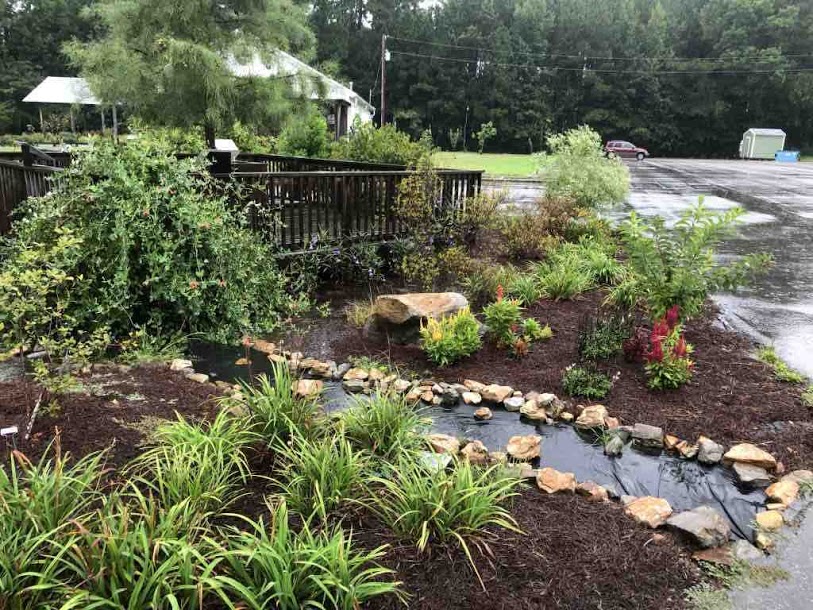 Come join the Agriplex's only free program series. Lunch and learn is an educational series on a variety of different skills. The programs are from 12-1pm. Please call ahead to reserve luch!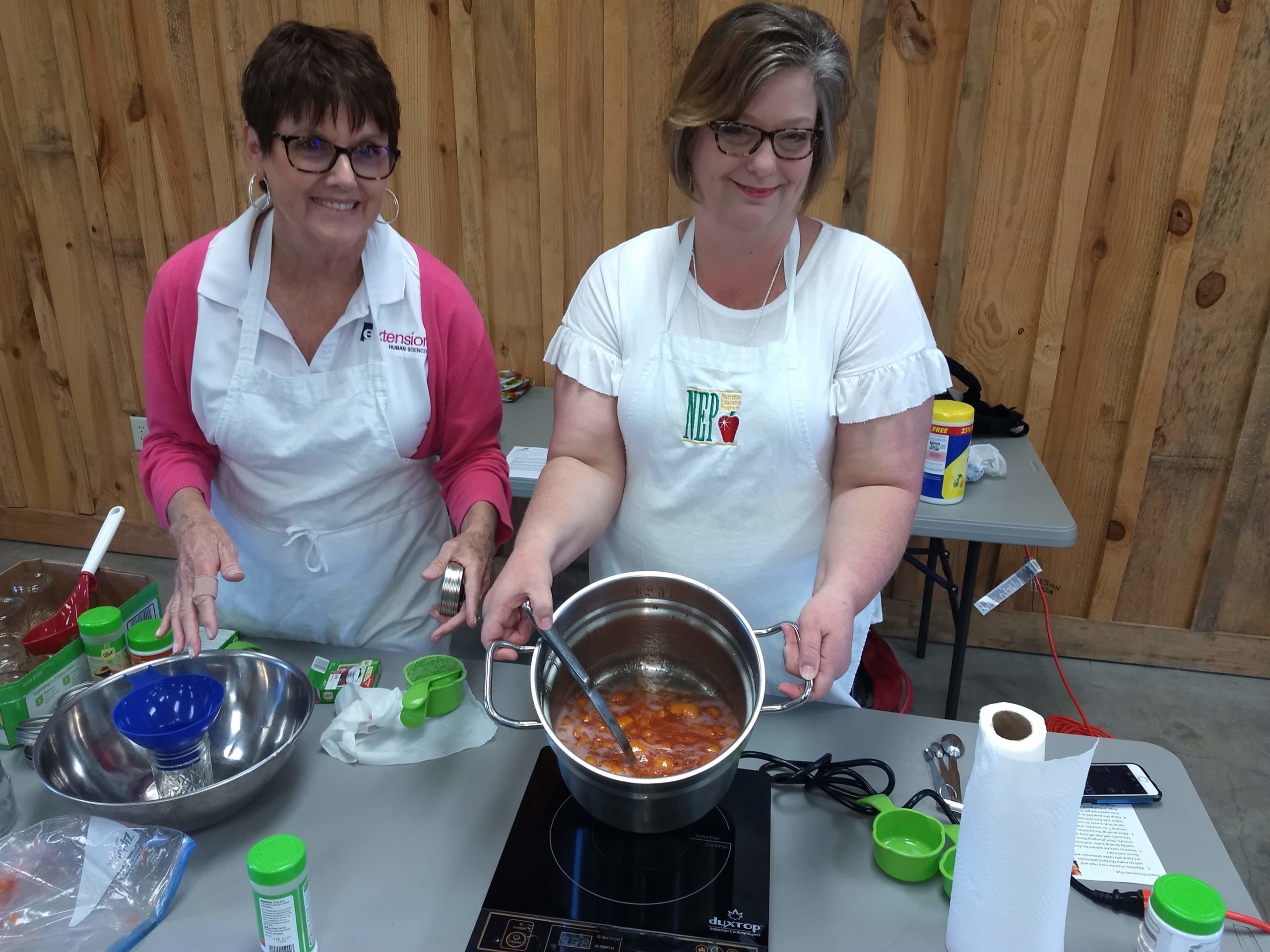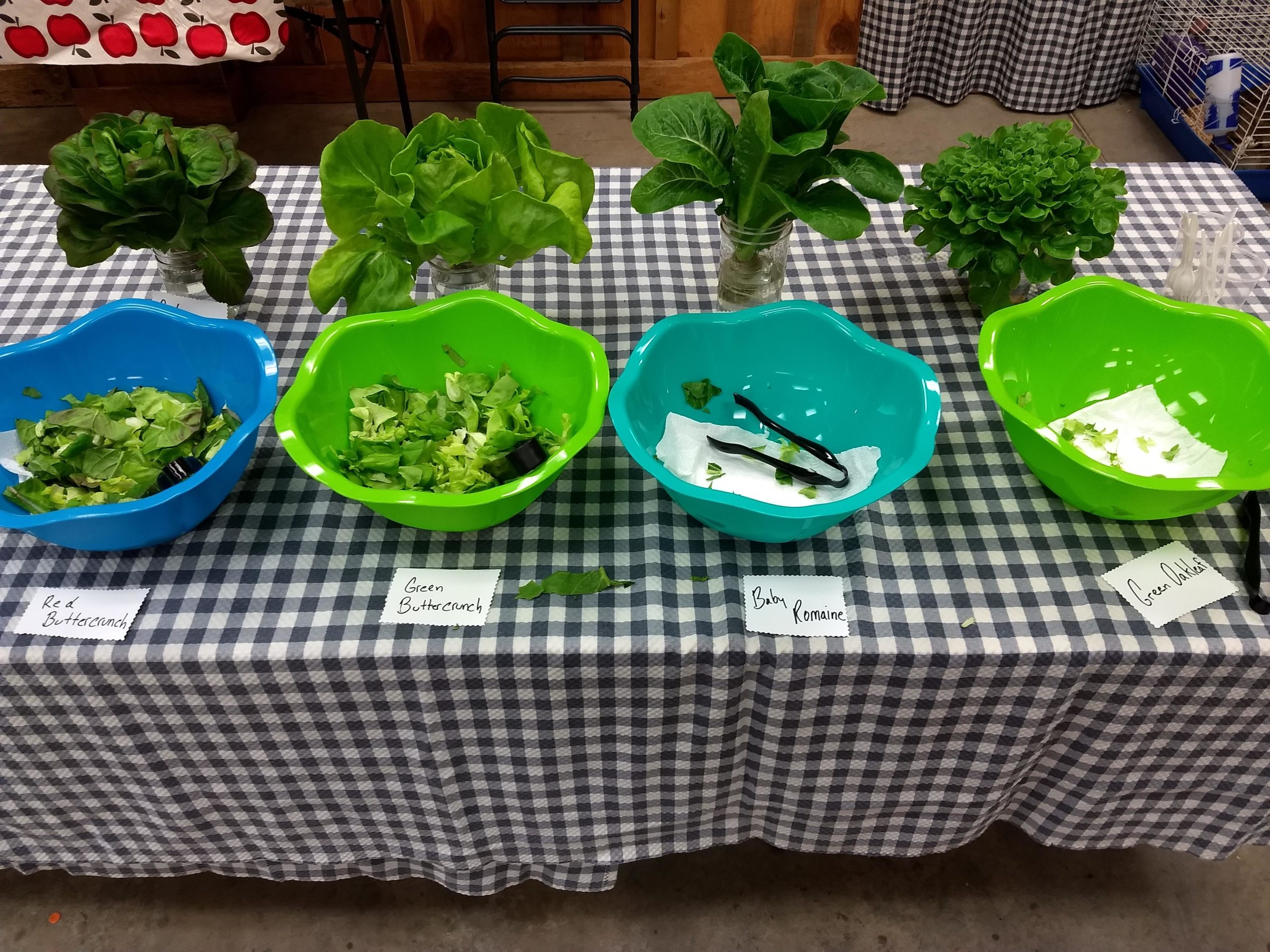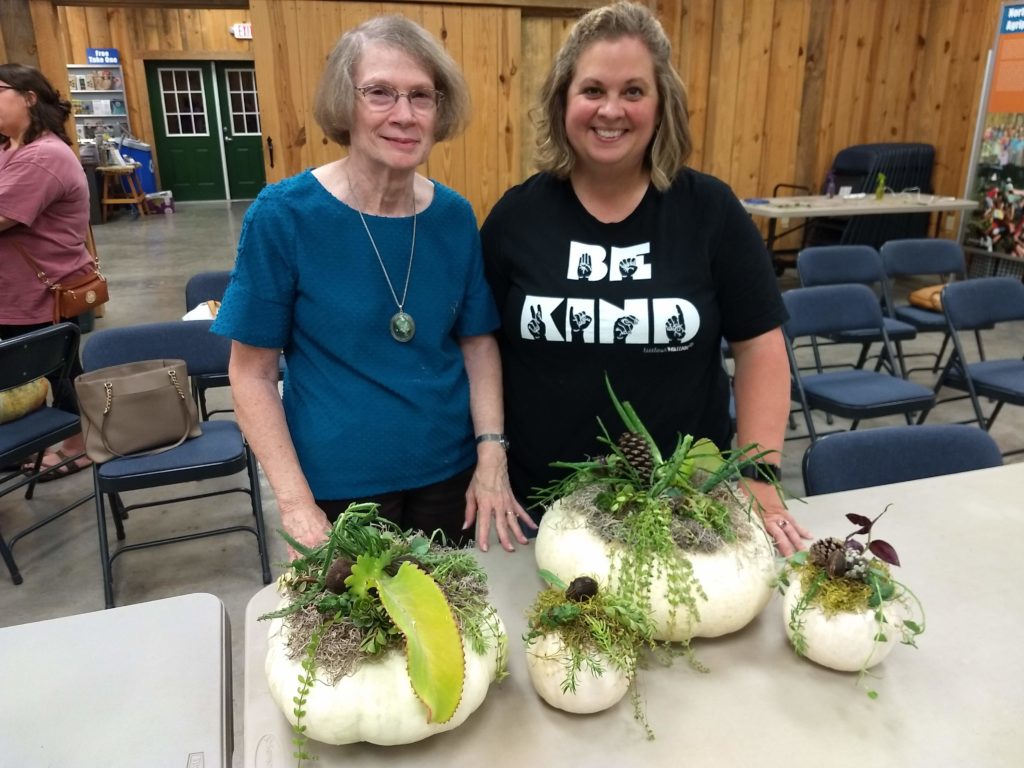 This monthly series provides the opportunity to learn heritage skills passed down through generations. All programs are $5 person and begin at 6:00pm unless otherwise noted. Registration is required.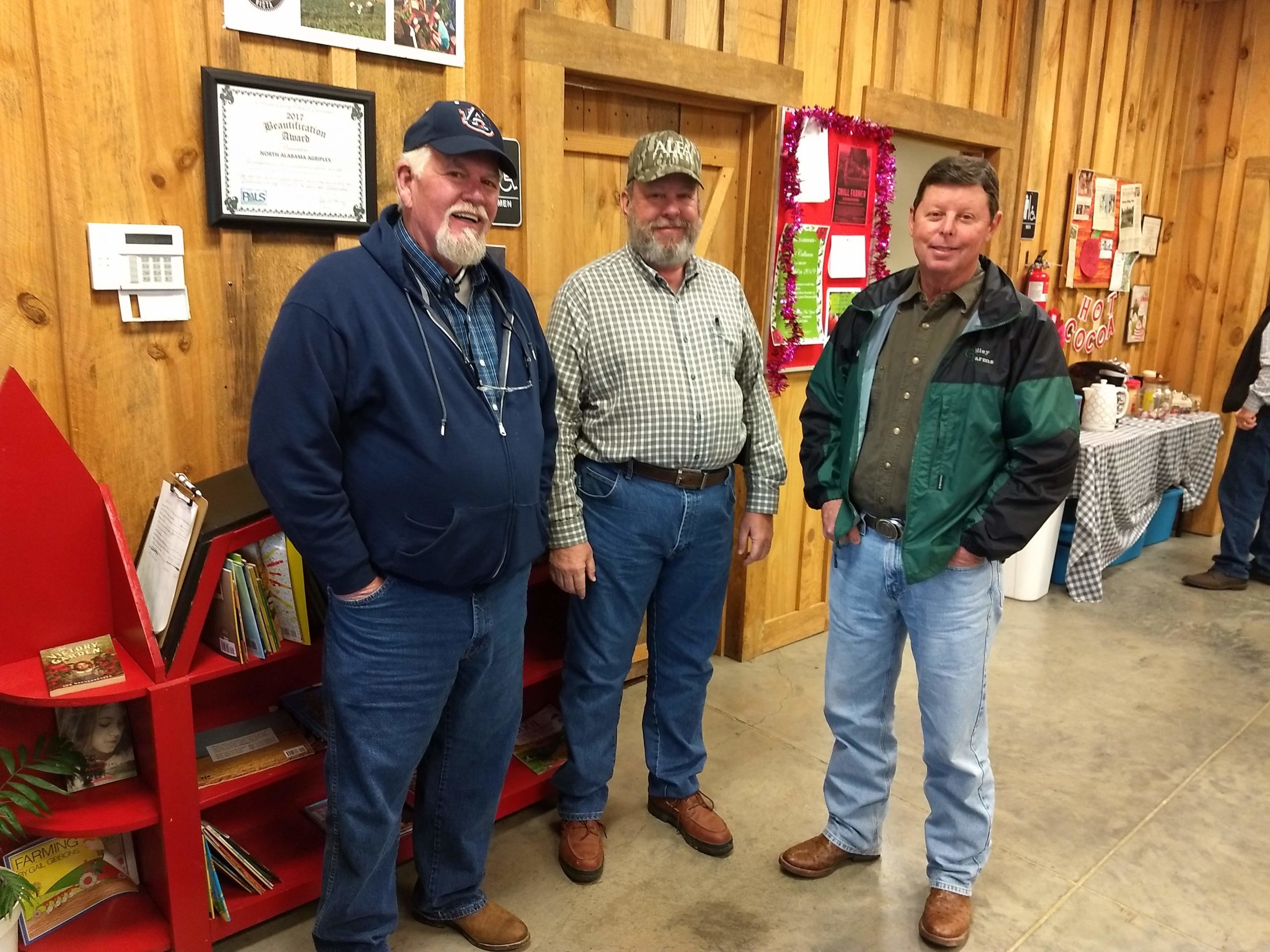 This monthly adult educational series offers valuable information on learning to sew. All classes are $5 per person (unless noted below), and begin at 6:00pm (unless otherwise noted). Class is limited to 14 participants, and registration is required. Supply list will be sent upon registration. Working sewing machine and manual are required. Manual can be downloaded if you do not have one.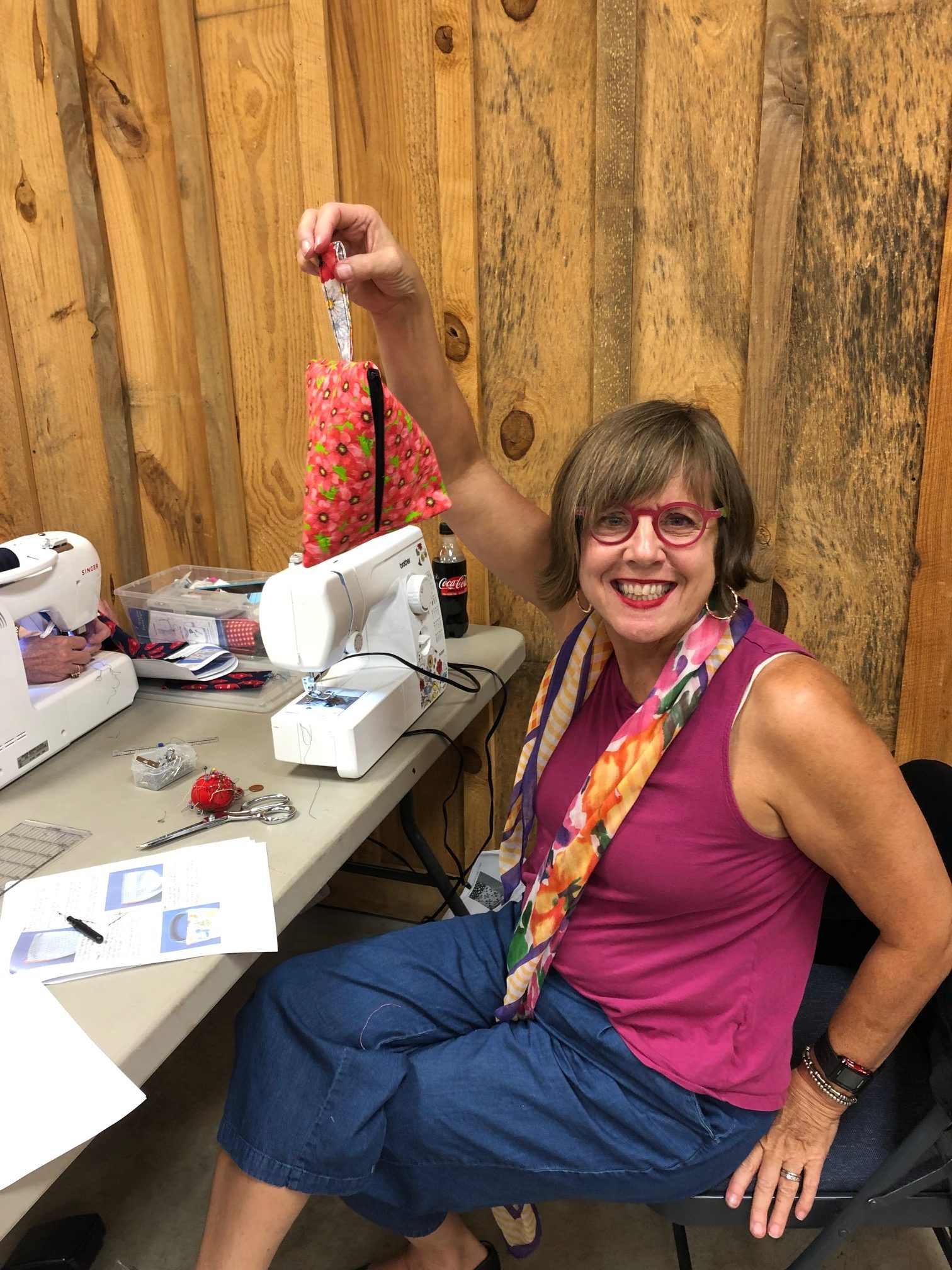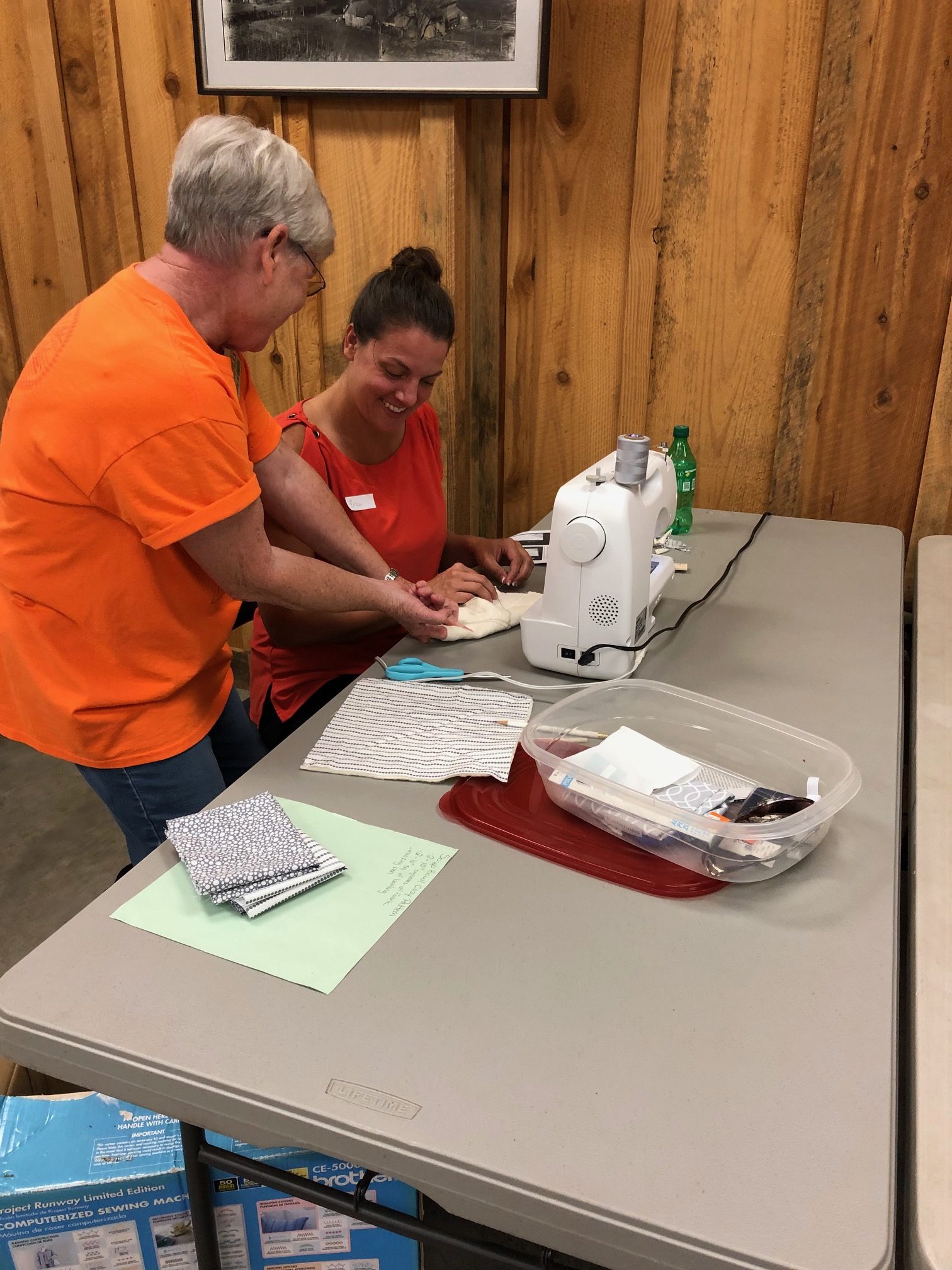 Every Thursday at noon at the Agriplex!
No registration required.
Just show up and enjoy!
$5 per class. Please pay in cash at the event.
Image credit: Some symbols have been designed using resources from Flaticon.com