The North Alabama Agriplex offers a variety of public and school programming. We offer classes to help continue education for adults interested in gardening, sustainable practices cooking, sewing, and many other topics.
We also offer classes for children including: preschool programs, homeschool classes, summer programs geared towards teaching children about agriculture and heritage skills. School programming and field trips are also available.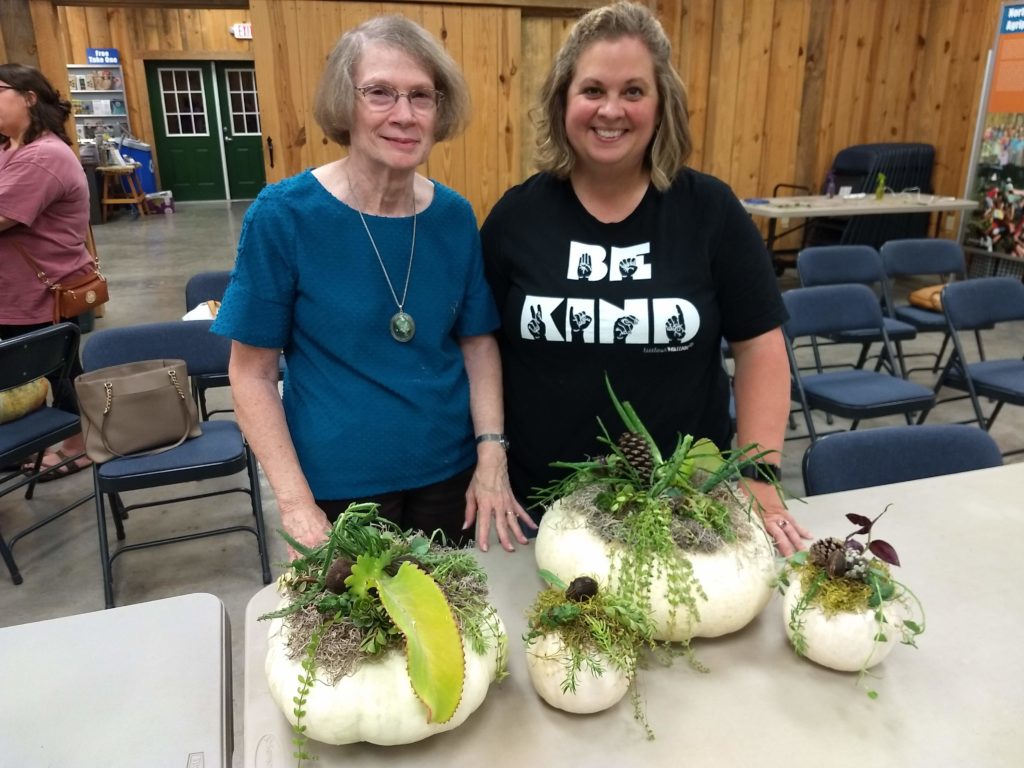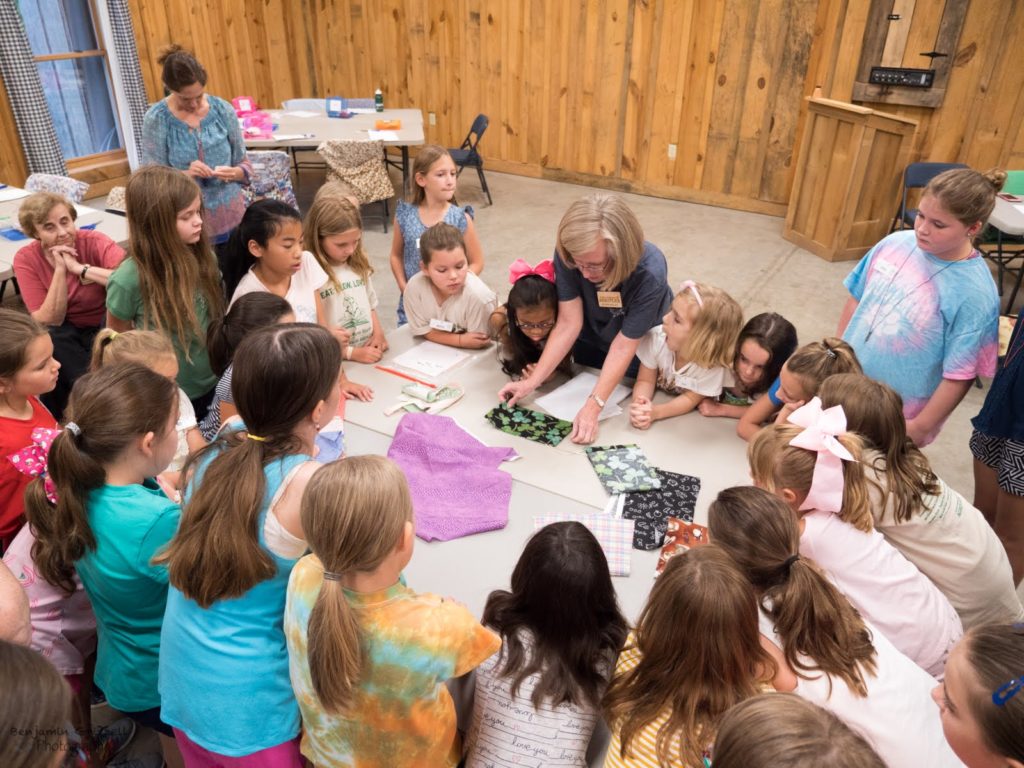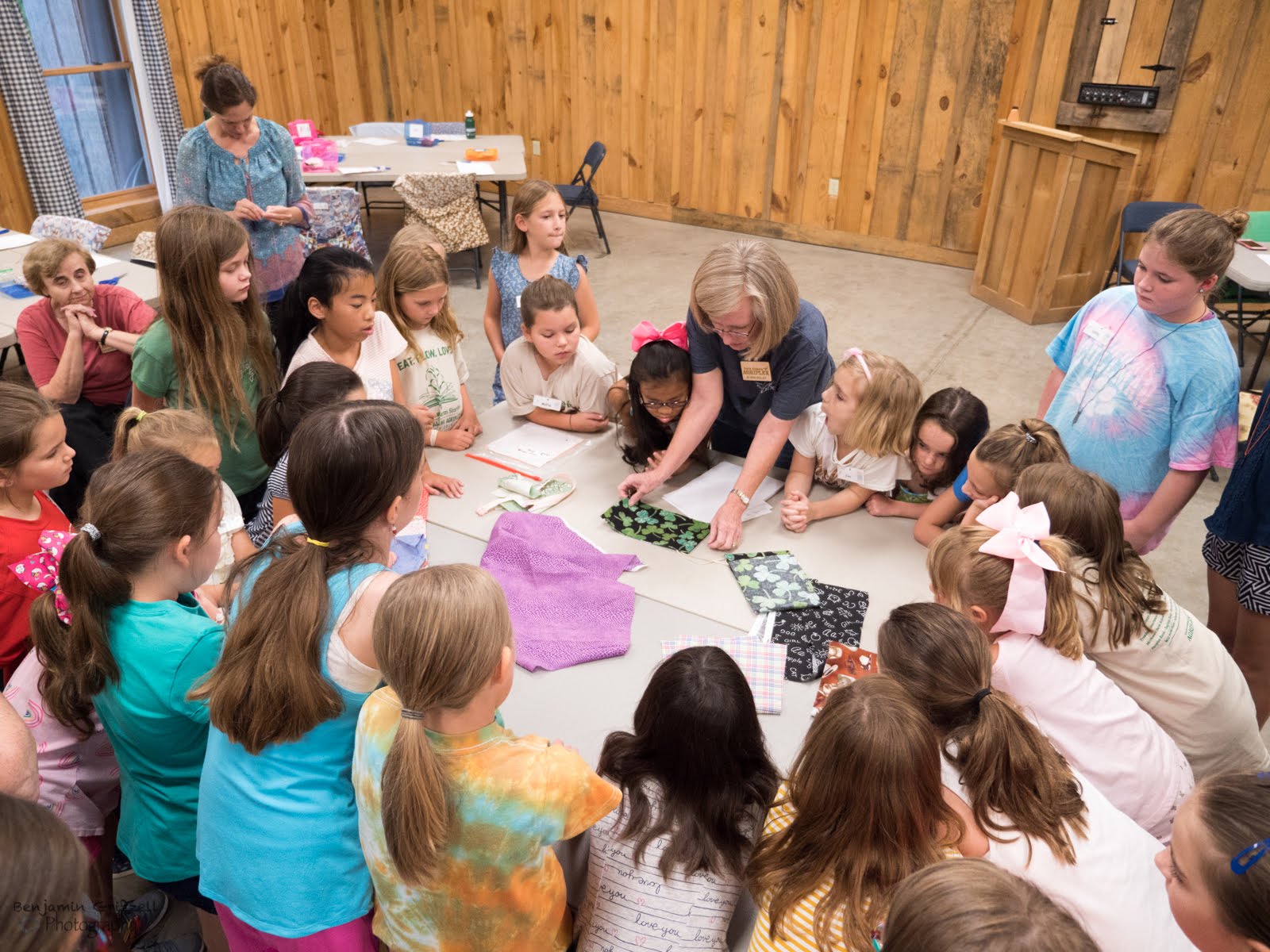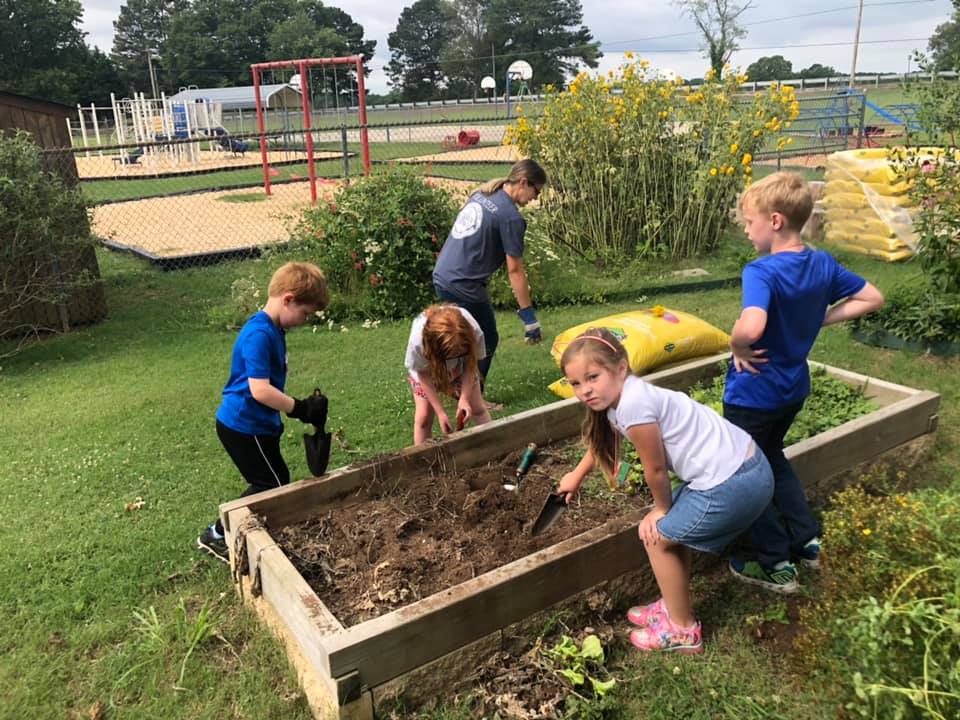 School Programs & Field Trips
Registration for programs ends 24 hours prior to class and we do not offer any refunds.
Do you look for a specific program? Search our website:
** Please notice that we do not offer any refunds for our programs**