A monthly educational series for adults that offers information about sustainability in your own back yard! All programs are $5 per person and start at 6:00pm unless otherwise noted. Registration is required.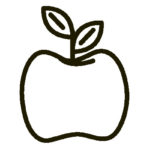 Learn to grow peaches, strawberries, blackberries, blueberries, and other backyard fruits. Retired County Extension Agent, Tony Glover, will discuss fruit growing for the home gardener with an emphasis on small fruit that can be grown with minimal or no chemical pest control.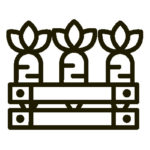 Dusty Gibbs of Gibbs Garden Center will share his secrets to healthy blooms all summer in potted plants. Participants will make their own 12 inch potted flowers to display for the summer. Cost $30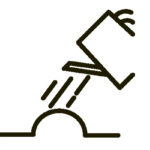 Succulents - Make and Take
Learn the basics of taking care of succulents, including propagation. Make a succulent planter to take home. Cost $15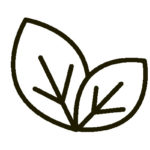 Permaculture: Creating Edible Ecosystems
Using permaculture principles helps minimize work in the garden while maximizing harvests. Come learn from Dianne Lollar how permaculture principles can work for you.

Growing Berries and Grapes

Retired Auburn Experiment Station Director, Arnold Caylor, will share his knowledge on growing blackberries, blueberries and muscadines in North Alabama.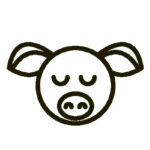 Learn the basics of raising pigs for your family.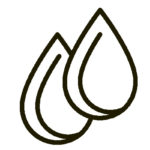 With floods in the winter and draughts iin the summer, Alabama is the perfect place to harvest rainwater. Learn the basics of collecting your rain, and make a rain barrel to take home. $45 per rain barrel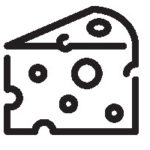 Kelly Hayes will teach basic cheesemaking by demonstrating how to make farmer's cheese, chevre, and more. $10 per person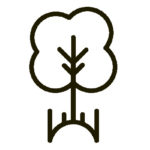 Make reusable grapevine wreath and decorate it with our beautiful native evergreens. $15 per person
Image credit: Some of these icons have been designed using resources from Flaticon.com
** Please notice that we do not offer any refunds for our programs**