A monthly educational series for adults that offers information about sustainability in your own back yard! All programs are $5 per person and start at 6:00pm unless otherwise noted.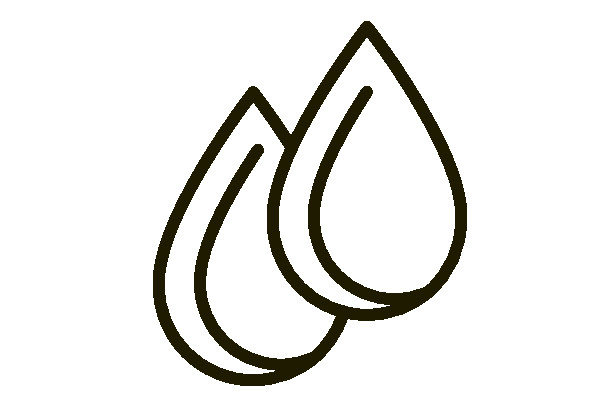 Hydroponics - The How and Why
Increase your backyard yield and eliminate weeds by growing without soil. Master Gardener Mike Weems will teach the basics of constructing and maintaining hydroponics for vegetables and herbs.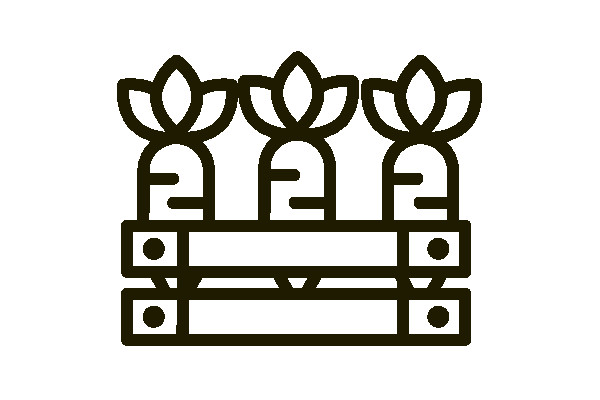 Seed Swap and Best Southern Varieties
Find out what varieties of vegetables grow best here, swap favorite seeds, and get seed catalogs with Arnold Caylor.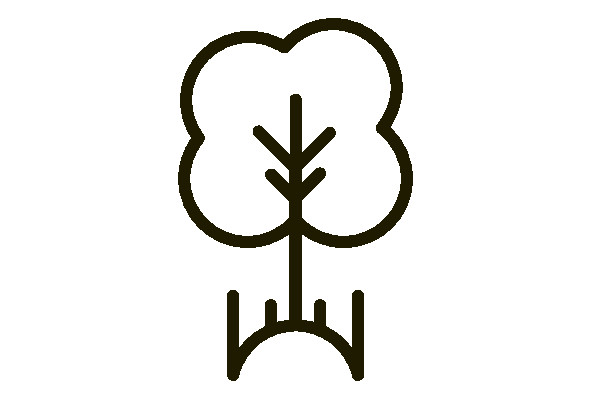 Creating a Haven for Butterflies
We will focus on host & nectar plants; innovative ways to incorporate these plants into your landscape; learn the value of "trash trees"; & explore a treasure trove of garden-worthy, butterfly friendly groundcovers, vines, flowers, shrubs, and trees with Author Paulette Haywood.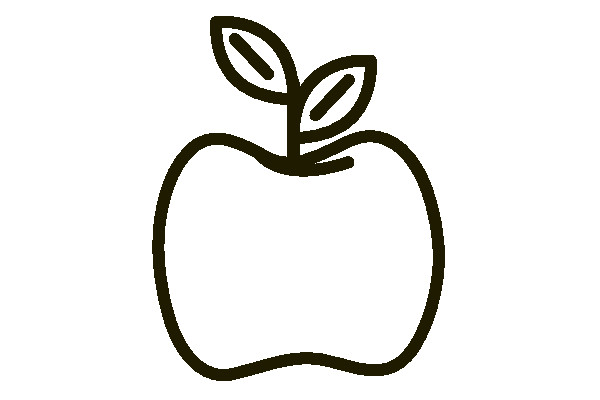 Learn to grow peaches, strawberries, blackberries, blueberries, and other backyard fruits. Local farmer Jeremy Calvert and retired experiment station manager Arnold Caylor will share their experiences with dos and don'ts of local fruits.​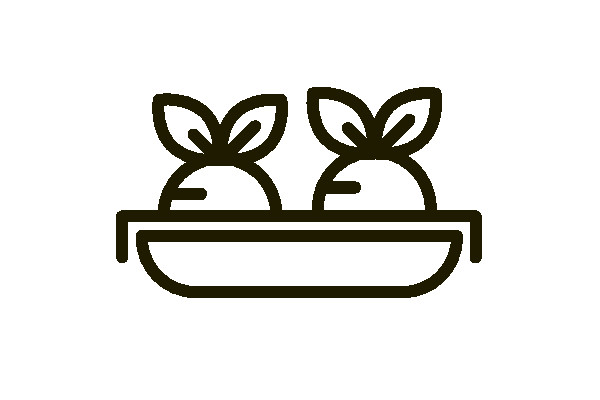 Dusty Gibbs of Gibbs Garden Center will share his secrets to healthy blooms all summer in potted plants. Participants will make their own 12 inch potted flowers to display for the summer.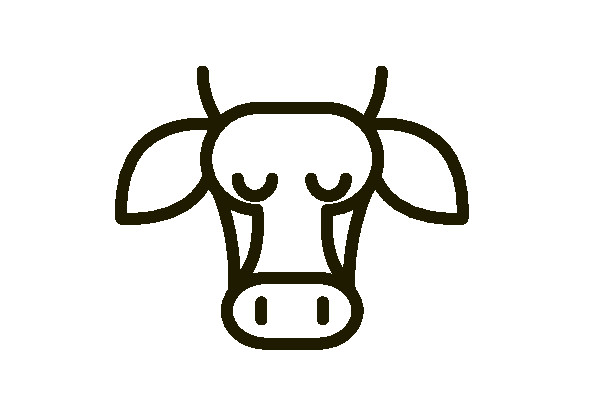 Learn how to care for sheep and goats that are used for meat, fiber, and dairy production. We will focus on breeds, animal husbandry, reproduction, and feeding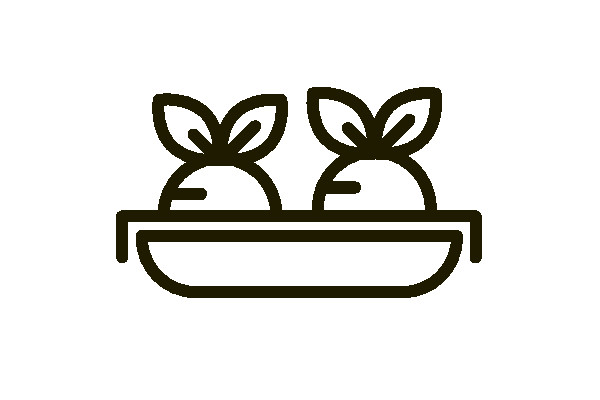 Permaculture: Edible Landscapes
Using permaculture principles helps minimize work in the garden while maximizing harvests. Come learn how permaculture principles can work for you.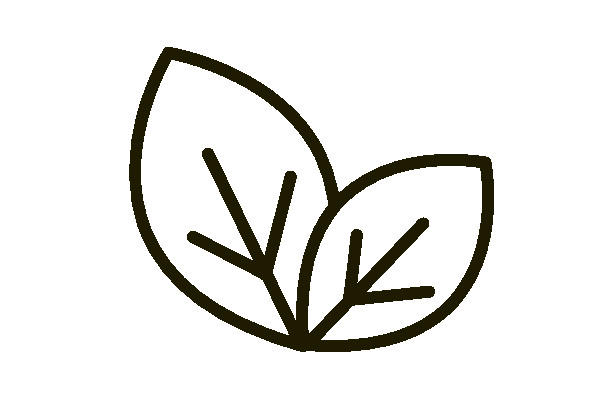 Salves, Syrups, and Herbal Remedies
This will be a workshop from 9am-2pm with Darryl Patton, Holli Quick, and Deanne Duke. Cost is $35.​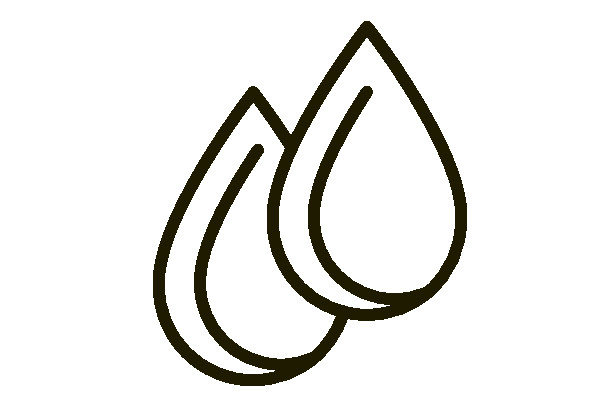 The Big 5 of Pond Management
Proper construction, water quality, stocking, harvest, and aquatic plant management with Norm Haley.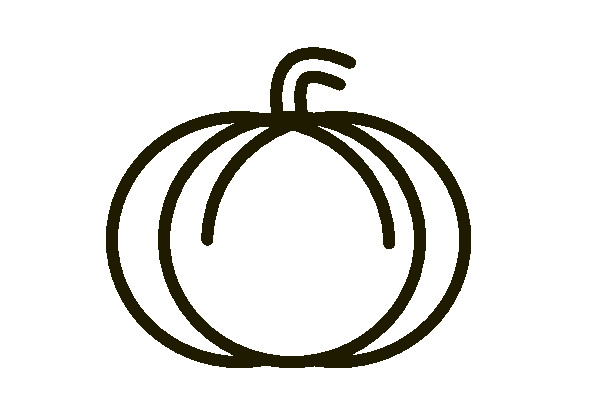 Bats of Alabama Family Program
Come meet live bats from A-Z Animals as we learn many interesting facts about these winged mammals. We have 15 species here in Alabama that we will learn about as well as others from around the world​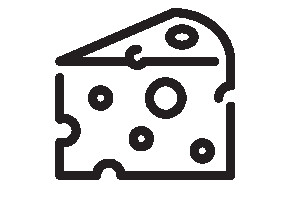 Learn the art of cheesemaking! Pam Stephenson will demonstrate the proper steps to make your own chevre, feta, and velveeta cheese. Cost is $10 per person​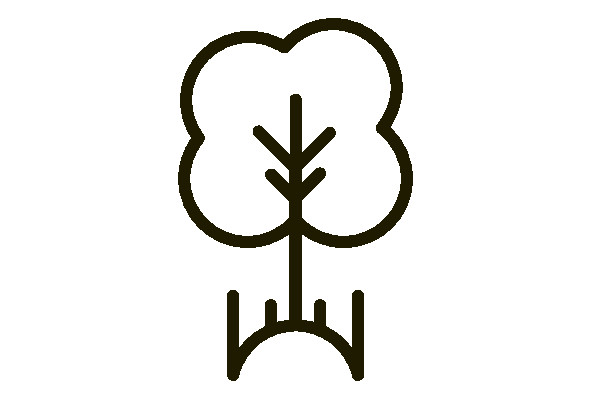 Make a reusable grapevine wreath and decorate it with our beautiful native evergreens. $10 per person.