The Agriplex Heritage Center is a community gathering place for local farmers as well as families who rent the facility or attend programs. Area agencies use the Agriplex Heritage Center for corporate meetings and trainings.
Along with providing a meeting place, the North Alabama Agriplex reaches out into our community through assisting with community gardens, gleaning, promoting local farmers and helping at community events, and more.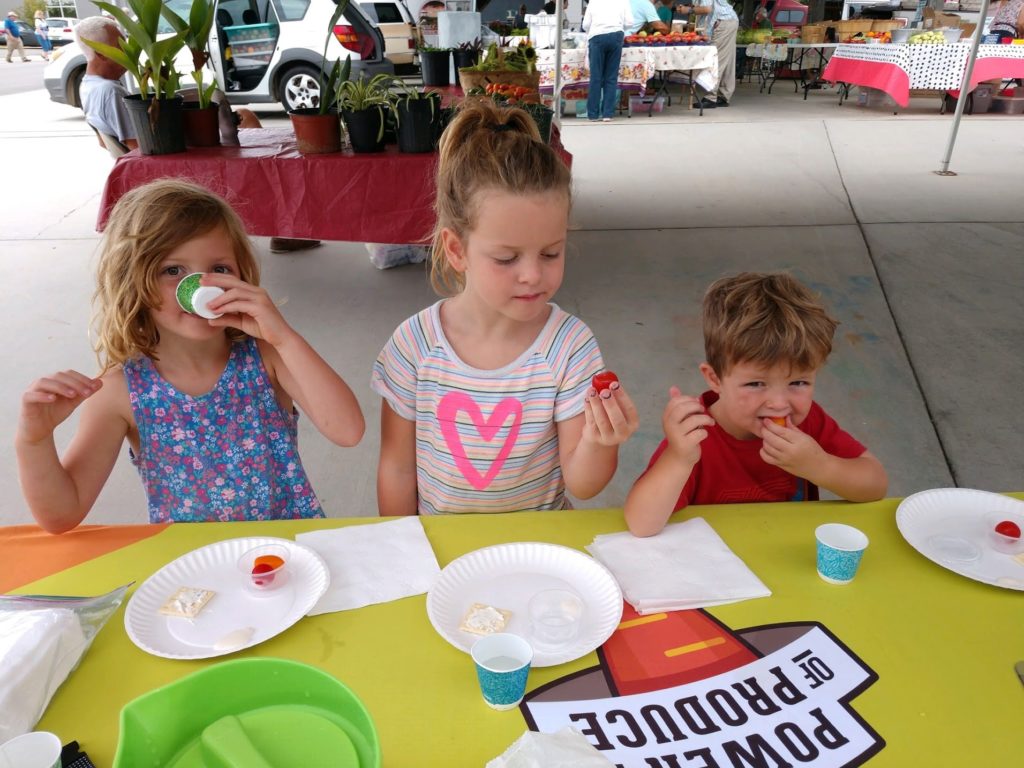 The Power of Produce program is held on Saturday mornings at the Cullman Fest Hall. Our volunteers put together a small snack for children 13 and younger to try. Once the snack has been tasted, we give out two POP bucks! These can be used with the local farmers at the Fest Hall on fresh produce. 
Our goal is to help expand the diet of the children of our community. Every thing we make is nutritional and normally something they've never had before! It's exciting for kids to find out about new and healthy foods.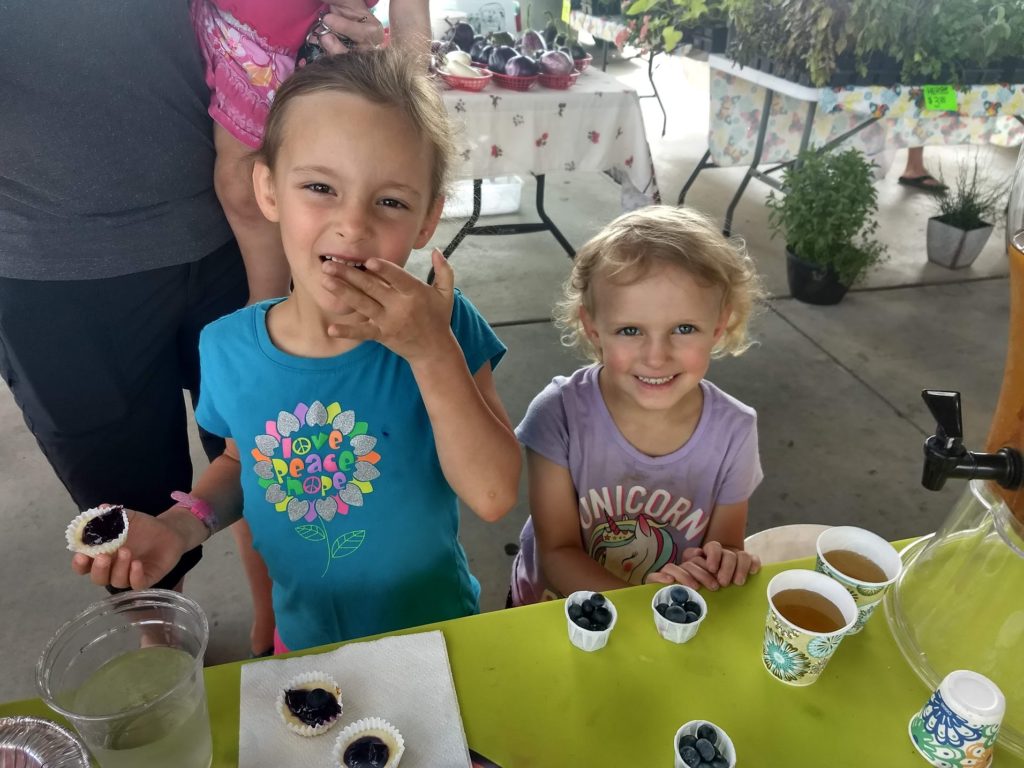 Gleaning and Local Food Pantries
The North Alabama Agriplex partners with local agencies and SOSA to help feed our food insecure populations. If you are a farmer and have unused produce, please contact us today!