Rent the Agriplex or the Pavilion!
The Poultry and Egg Pavilion can be rented  for $200 plus a $100 refundable deposit. 
The main room at the Agriplex is available for rent, too. It is $40 per hour or $200 per day plus a $100 refundable deposit.
Please call the North Alabama Agriplex or read the application form below for more information. You will find our application for rentals if you click the button below. 
Because of COVID we ask you to fill out the COVID Waiver, too.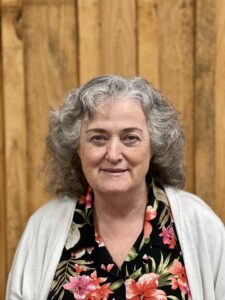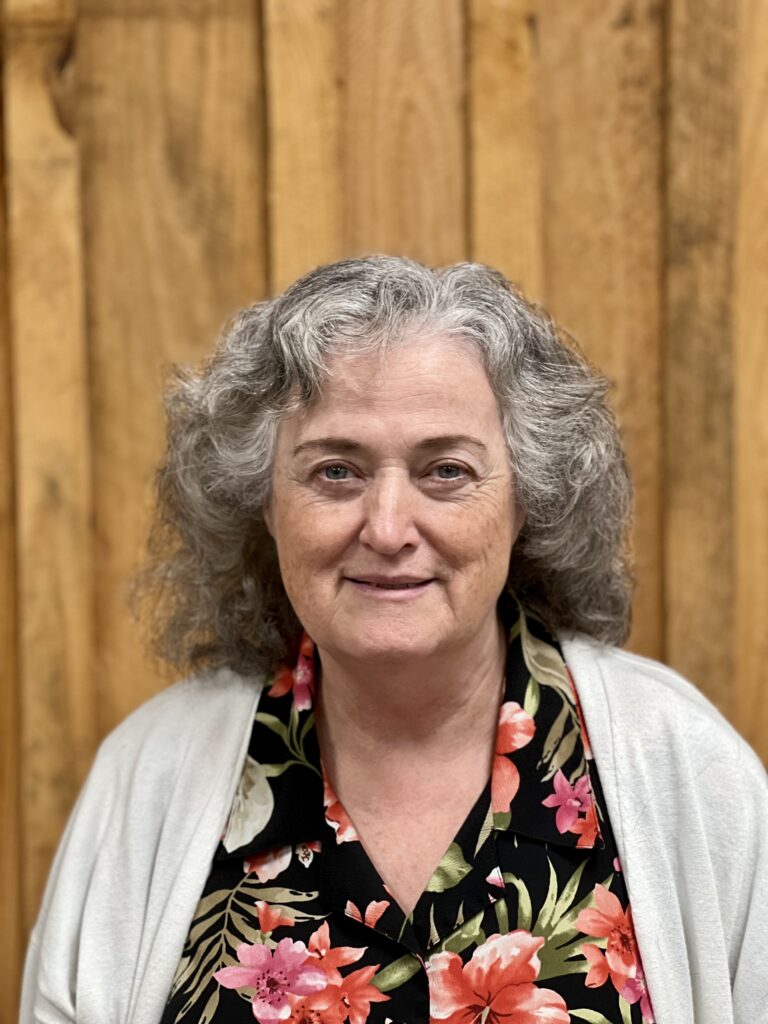 Contact Susan if you have any questions regarding a rental.
phone: 256-297-1044
email: agriplexinfo@gmail.com