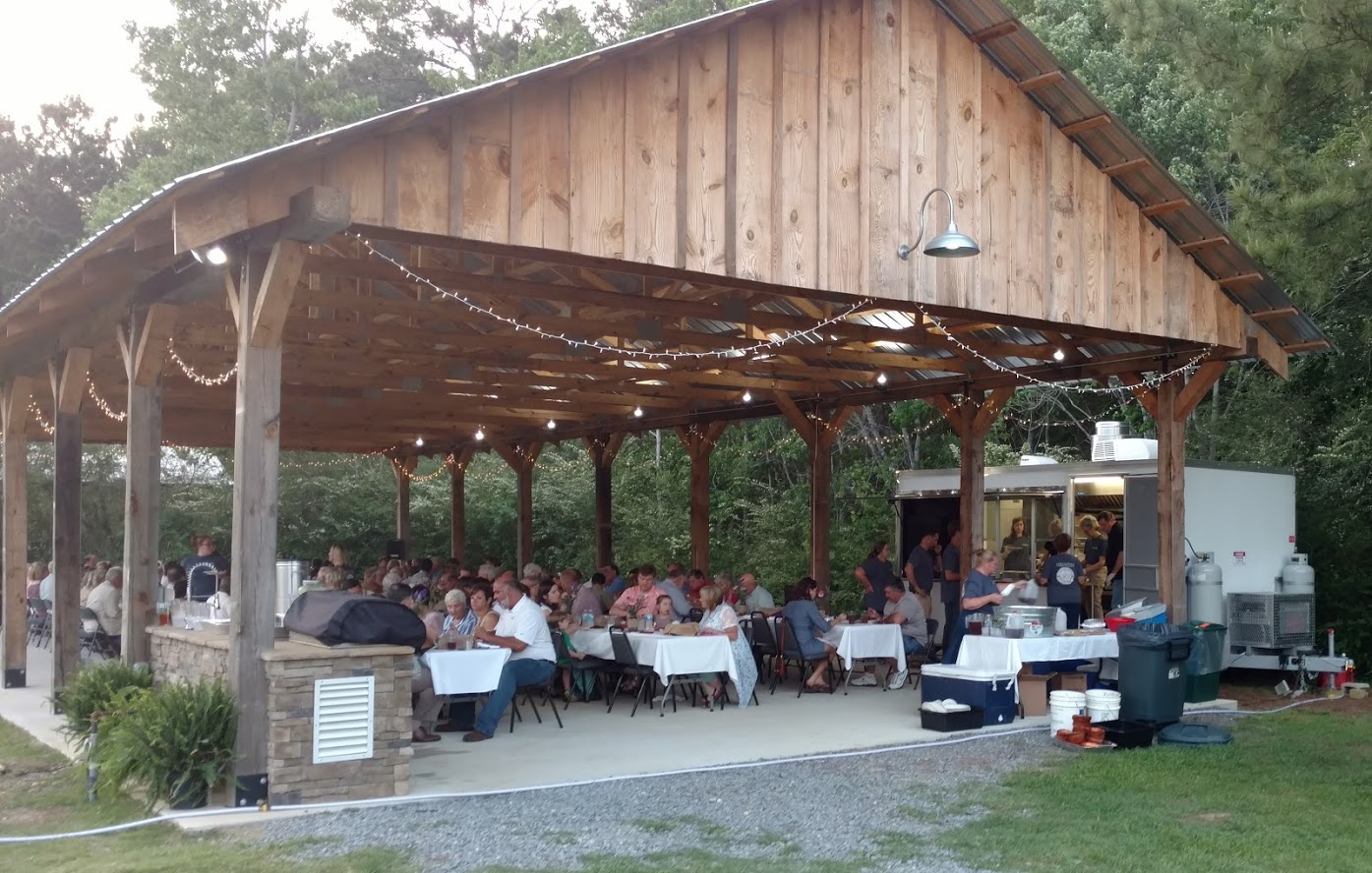 Looking for a venue?
Host your event at the Agriplex!
The North Alabama Agriplex Heritage Center and Outdoor Poultry and Egg Pavilion are available to rent for events and meetings. We are located at 1714 Talley Ho Street Cullman, AL 35056. If interested, please view our application for more information.