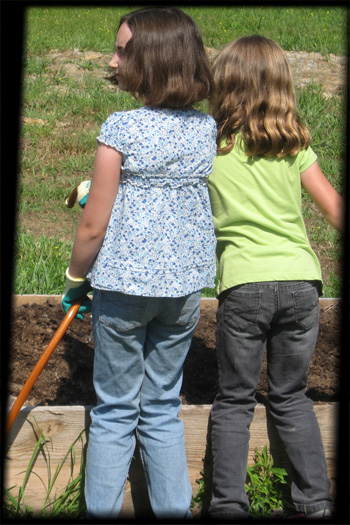 "Promoting Agricultural Heritage"
Programs
Agriplex Educational Programs

The Heritage Center hosts thousands of visitors each year. Educational programs offered at the Heritage Center include four monthly series: Farm Kid's Club, Heritage Skills, Living Landscapes, and a Heritage Homeschool program. Summer programs include Garden Day Camps for both elementary and preschool, a Hand Sewing Camp, and Touring Farms for Kids. Additional programming and workshops are offered at the Agriplex Heritage Center with partnerships between local agencies including the Cullman County Extension.
View our school and group brochure to see what opportunities are available for your groups or grades.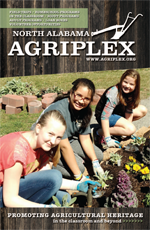 Registration Links
***Important Changes in Payment Policies***
---
Little Farmers Preschool Program 2017 Registration
Farm Kid's Club 2017 Registration
Heritage Homeschool 2017 Registration
Heritage Skills 2017 Registration
Living Landscapes 2017 Registration
---
Food for Life
In 2014, the Agriplex launched the Food for Life program in an effort to bridge the gap between high rates of obesity, poverty, and food insecurity in the presence of a thriving agricultural industry. The purpose of Food for Life program is to promote nutritious and local food choices and supplement science education in Cullman County and the surrounding areas. This will be accomplished through the establishment of crop gleaning and farmer's market coordination, food nutrition classes, Junior Master Gardener programs, and other services.