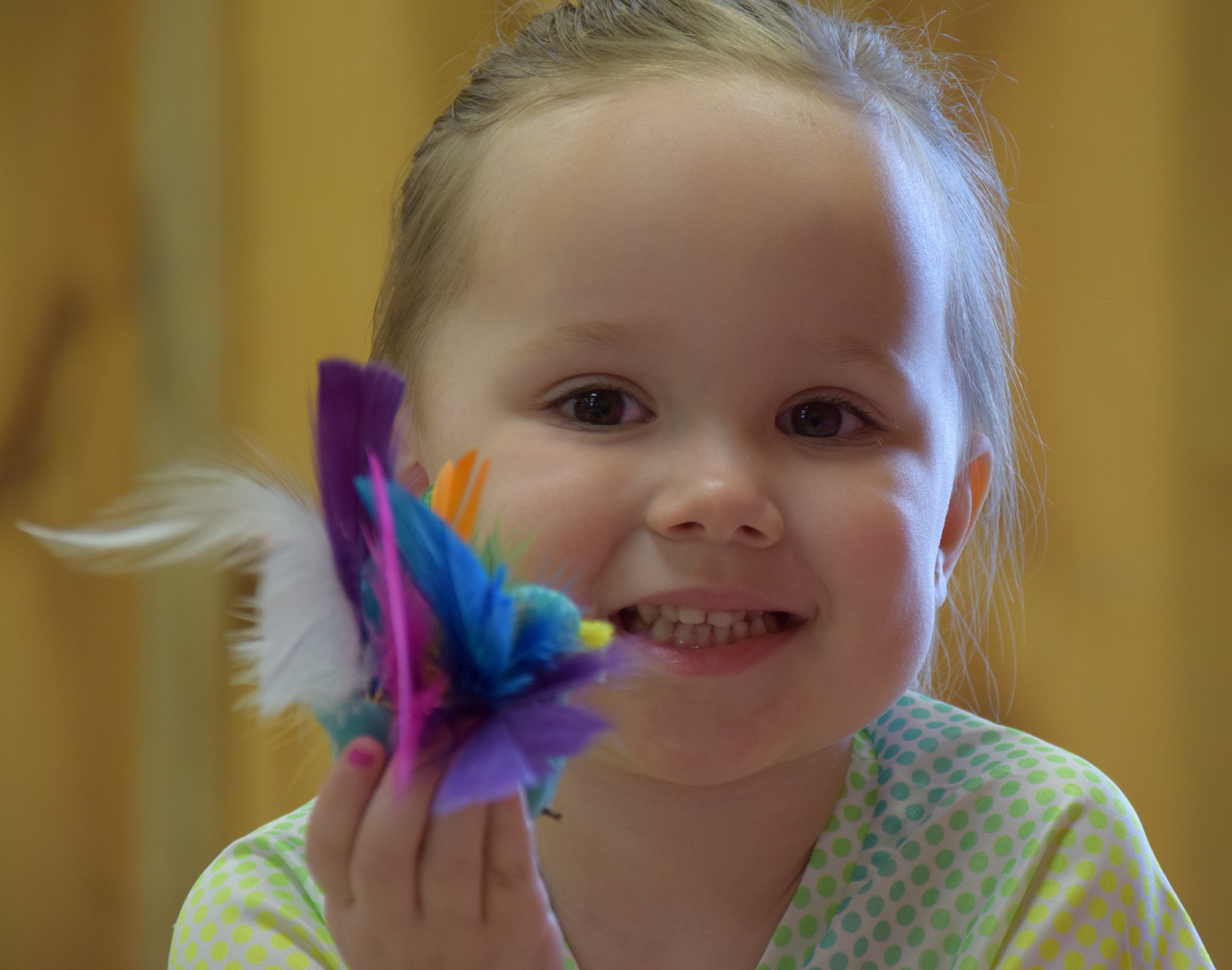 "Promoting Agricultural Heritage"
Programs
Agriplex Educational Programs

The Heritage Center hosts thousands of visitors each year. Educational programs offered at the Heritage Center include four monthly series: Farm Kid's Club, Heritage Skills, Living Landscapes, and a Heritage Homeschool program. Summer programs include Garden Day Camps for both elementary and preschool, a Hand Sewing Camp, and Touring Farms for Kids. Additional programming and workshops are offered at the Agriplex Heritage Center with partnerships between local agencies including the Cullman County Extension.
View our school and group brochure to see what opportunities are available for your groups or grades.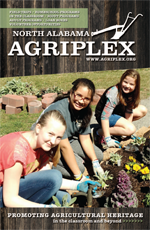 2018 Program Registration
Registration is currently open for all programs from January 1, 2018 to May 31, 2018.

On March 15, 2018, programs running from June 1, 2018 to August 31, 2018 including all Agriplex summer camps, will be open.

On June 15, 2018, all Agriplex programs running from September 1, 2018 through December 21, 2018 will be open for registration.

All program registration was accidentally open in the beginning of January due to a new website management system. We apologize. If you registered for anything after May 31, 2018, this has been nullified. All registrations through May 31, 2018 are current. You will have to re-register when the programs become available for June 1, 2018 through December 31, 2018. The Agriplex staff apologizes for any inconvenience. We hope you like the new registration features such as registering multiple family members at one time. Please pardon our growing pains. Thank you for your continued support!
Registration Links
---
Little Farmers Preschool Program 2018 Registration
Farm Kid's Club 2018 Registration
Heritage Homeschool 2018 Registration
Heritage Skills 2018 Registration
Living Landscapes 2018 Registration
Gosse Nature Series 2018 Registration
Additional Agriplex Programs 2018 Registration
2018 Agriplex Summer Camp Registration
---
Food for Life
In 2014, the Agriplex launched the Food for Life program in an effort to bridge the gap between high rates of obesity, poverty, and food insecurity in the presence of a thriving agricultural industry. The purpose of Food for Life program is to promote nutritious and local food choices and supplement science education in Cullman County and the surrounding areas. This will be accomplished through the establishment of crop gleaning and farmer's market coordination, food nutrition classes, Outdoor Classroom, and other services.